< Previous Post
Next Post >
I had the opportunity to sit down with Stephen Smith of www.DesignBuildPortland.com today, and we discussed the concept of ADU (accessory dwelling units) in Portland. TEST
An ADU is what our urban planners in Portland call a mother-in-law apartment.  It is an attached or detached structure that can be a maximum of 800sf.  It can be a small house in the backyard of a larger house.  It can be a garage apartment or it can be a basement or attic convesion.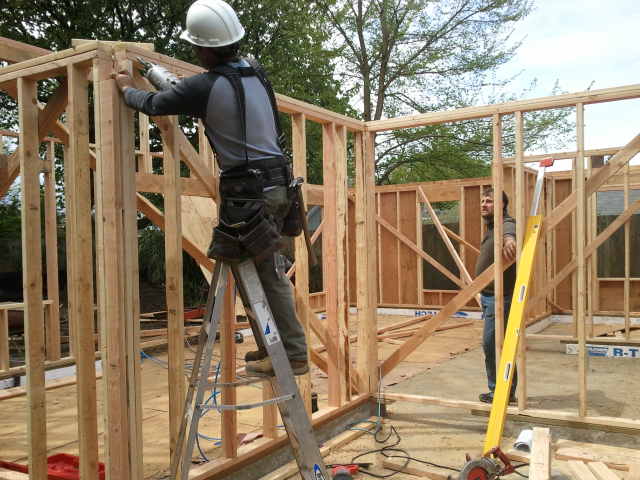 The city of Portland loves ADU's because they increase city density which discourages urban sprawl, and the city has temporarily waived the system development fees for ADU's.
The cost to build an ADU varies greatly on the size and scope of the project, but about $100 to $120/square foot would be an average range.  If the ADU is built as a new garage plus adu above it, the cost would be in the 80 to 100 range.
It takes 4 to 6 months to build an ADU, because designs have to be drawn up, the city has to approve the designs and then after about 2 months, they can start to build.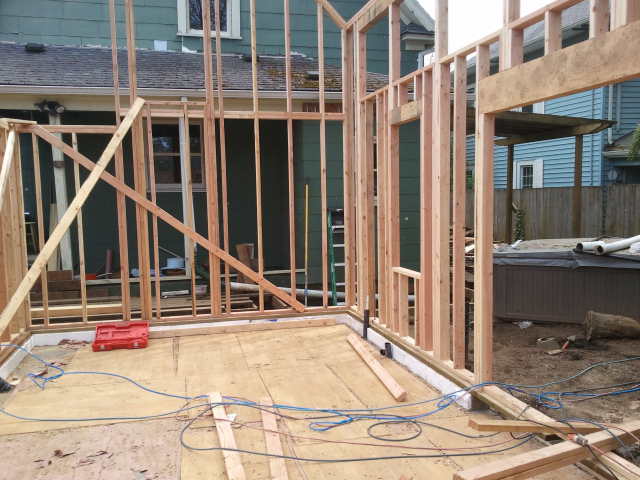 People in Portland love ADU's.  They provide extra space for family, friends, or an office.  They can also be used as rental units.
I have posted some video interviews with Stephen Smith on facebook: www.facebook.com/brianporterrealestate
Stephen will be at an open house at his most recent ADU project on Sunday May 29th at 4227 NE 10th Ave.