< Previous Post
Next Post >
I had the opportunity to sit down with Stephen Smith of www.DesignBuildPortland.com today, and we discussed the concept of ADUs (accessory dwelling units) in Portland.
An ADU is a separate legal living space on the same lot as the original house.  It is an attached or detached structure that can be a maximum of 800sf.  It can be a small house in the backyard of a larger house.  It can be a garage apartment or it can be a basement or attic conversion.
For many years people have finished out their basements in order to make them into rental units, but these days, there very specific electrical, plumbing, sound mitigation and zoning codes that must be met in order to get the ADU designation.  There is a whole industry dedicated to building detached ADUs and to converting basements into rental units that meet the ADU criteria.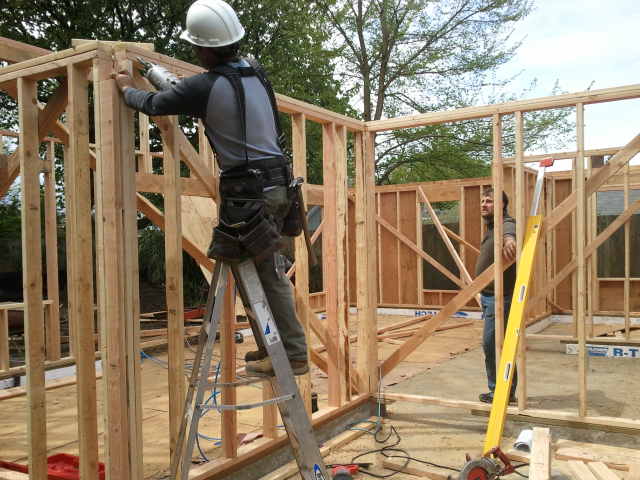 The city of Portland loves ADU's because they increase city density which discourages urban sprawl, and the city has temporarily waived the system development fees for ADU's.
The cost to build an ADU varies greatly on the size and scope of the project, but about $200 to $250/square foot would be an average range.
It takes 4 to 6 months to build an ADU, because designs have to be drawn up, the city has to approve the designs and then after about 2 months, they can start to build.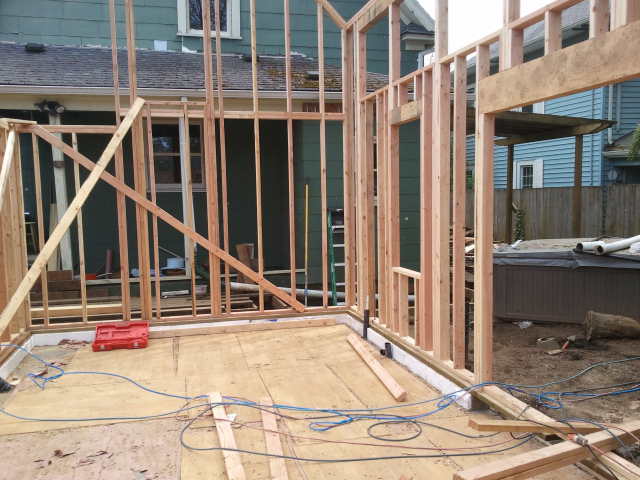 People in Portland love ADU's.  They provide extra space for family, friends, or an office.  They can also be used as rental units, and now that airbnb.com has become such an incredible phenomenon, the number of ADUs and mother-in-law apartments has skyrocketed.
I have posted some video interviews with Stephen Smith on facebook: www.facebook.com/brianporterrealestate