Portland New Construction
Portland New Homes and Townhouses
Address:

823 NE FAILING ST Portland, OR 97212

Price:

$899,900

Sqft:

2921

MLS#:

17534111

Built:

2017

Beds:

4

Baths:

4.0

County:

Multnomah

Nhood/Bldg:

Sabin/King

Taxe/yr:

$0.00

Schools:

Sabin / Grant

Lot Size:

3,000 to 4,999 SqFt

Acres:

0.07

Courtesy:

JMA Properties LLC

Zone:

R2.5

Status:

Sold

---

View Details

Remarks

New Construction with ADU: 4 bedrooms, 4 bathrooms and 2921SF of living space. Features include 10' ceilings on the main, hardwood floors, gas fireplace, chef's kitchen with quartz counters and gas range, family room with patio, master bedroom with balcony, master bath with a HUGE shower and walk in closet. Sabin/Grant Schools.
Search Results
208 Listings found with the following criteria:
Property type and category like any: CONDO, DETACHD, ATTACHD, MULTI
County: Multnomah
City: Portland
Year built: 2016 to 2017
New construction has a certain allure
Buying a new home is like buying a new car. It has a new home smell; it should be perfect in every way, and it comes with a warranty. When you buy a new home, you shouldn't have to worry about maintenance of the home for many years.
There are some challenges with new homes. First of all, there are not very many lots for sale in Portland. Frequently builders will buy old run down houses (tear downs) and build new homes on these lots.  However, lots and tear downs in Portland are very expensive. This may be because of the urban growth boundary that promotes higher density in the city in order to preserve and protect the farmland on the outskirts.
Firenze development is building several townhomes and a few single family homes in 2017. The townhouses will feature high end finishes, contemporary design and basement apartments. The current building projects are mostly in close in NE Portland. If you would like a list of the upcoming listings, please let me know.
If you have any questions about new construction or building a custom home, please let me know. I work closely with Peter Kusyk of Firenze Development: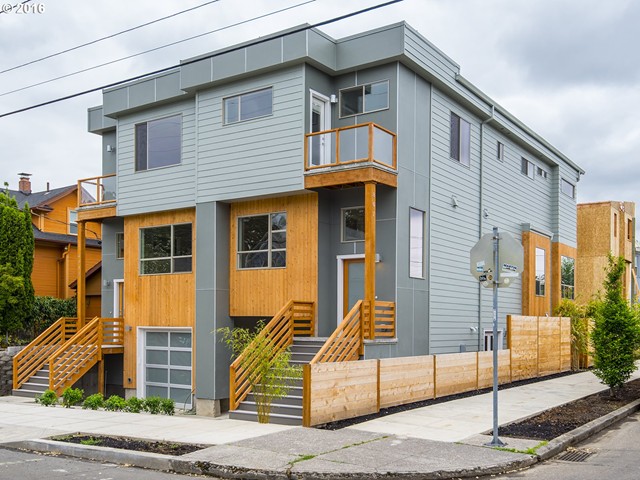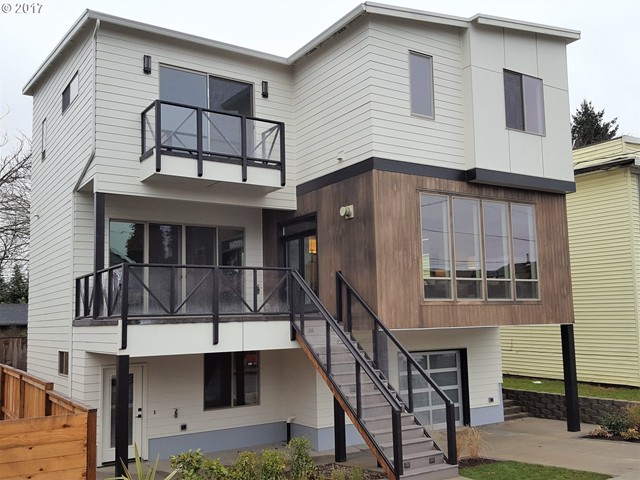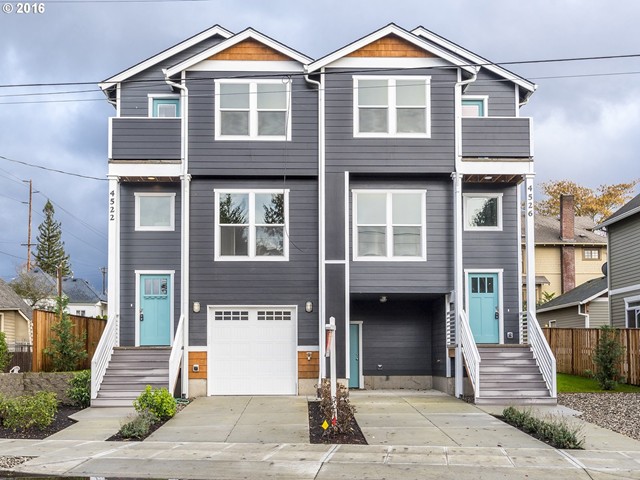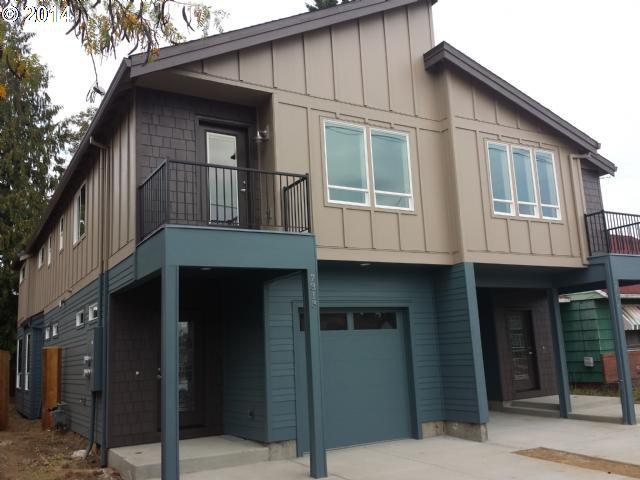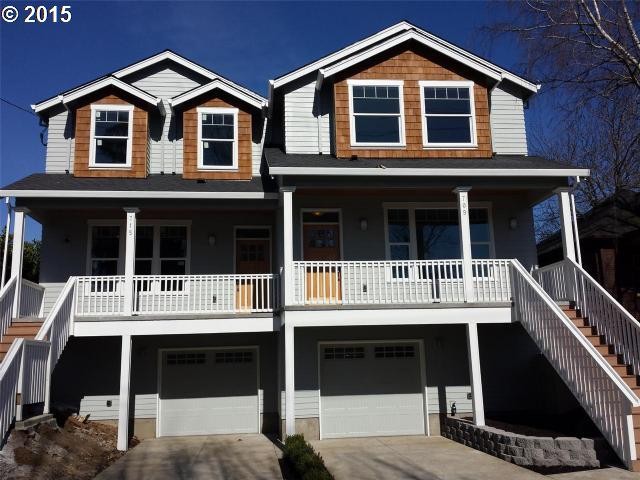 Thanks,
Brian Porter