Looking for a Real Estate Agent in Portland?
Brian Porter, Portland Realtor
Licensed in Oregon Since 2003
Principal Broker, JMA Properties
4507 NE Fremont St.
Portland OR 97213
503-810-2219
Brian@brianporter.com

If you would like to sell your home in Portland or surrounding areas, please give me a call 503-810-2219. Currently there is strong demand for homes and inventory is very low. In the Portland Metro Area we are experiencing a "seller's market." Home prices have experienced excellent appreciation over the past 7 years. This is great news for property owners who are looking to sell a house in Portland. Brian has a lot of experience in helping sellers get top dollar under the current market conditions. Marketing a house effectively can make a substantial difference in sale price and time on the market, and pricing a home at the right price is a critical element in a marketing plan. Other important factors include staging, social media and open houses.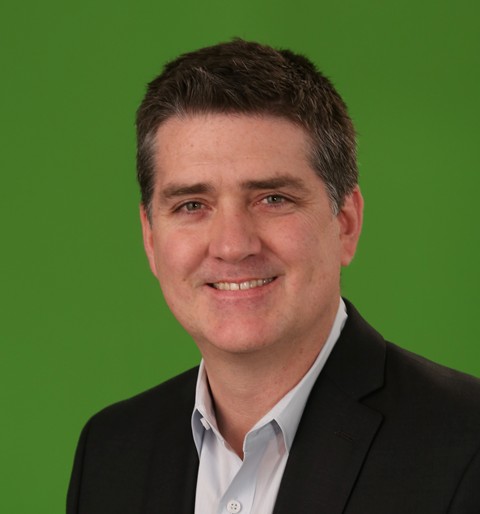 Brian Porter has been a Portland REALTOR® Since 2003

An experienced REALTOR® is able to foresee obstacles that might derail a real estate transaction, and due to the fact that I have been involved in more than 300 real estate transactions, I know what it takes to sell a house in Portland, OR.  Every transaction is a little bit different; there are always twists and turns, but being an active Portland REALTOR® for the past 15 years gives me an edge in negotiations... and it gives my clients knowledge and power. Furthermore, last year I received the designation of Master Certified Negotiation Expert after completing 6 days of negotiation training. This was the most valuable training I have ever received. I have been a member of the Portland Metropolitan Association of REALTORS®  and the National Association of REALTORS® since 2003. I have also received the 5 star professional award for 4 years in a row. 
Here are a few examples of listings that I that I have sold in the past year. If you are ready sell your home in Portland, or of you just want more information about the value, please let me know.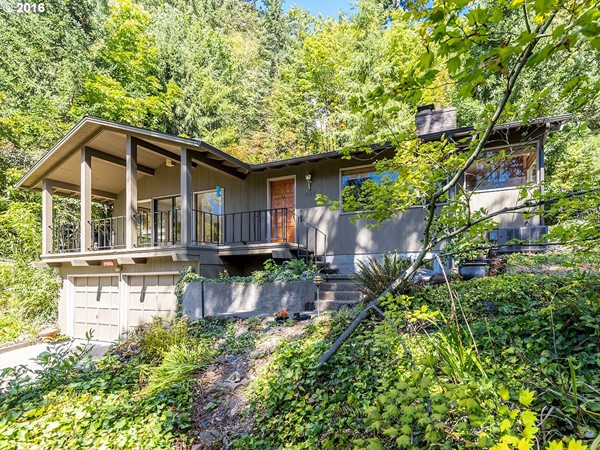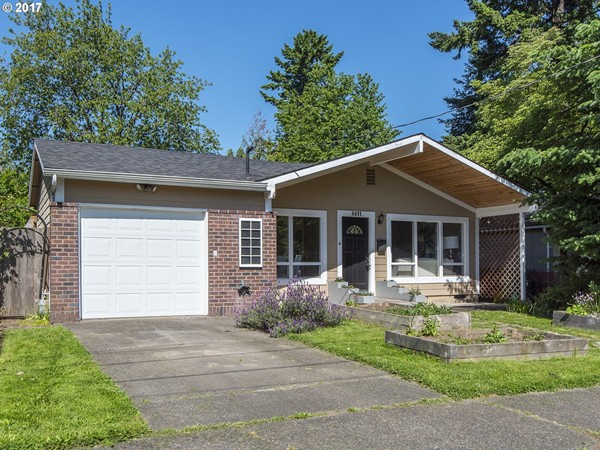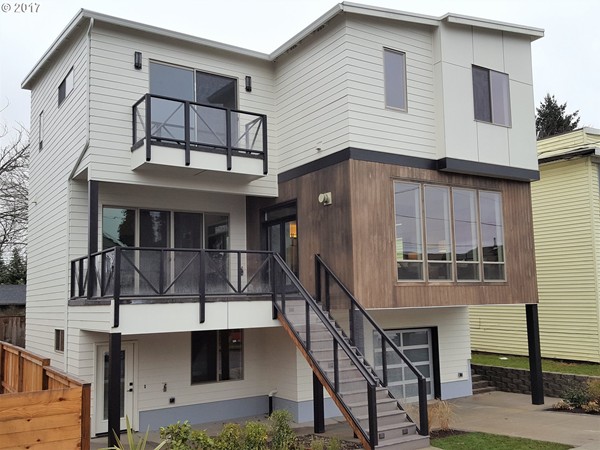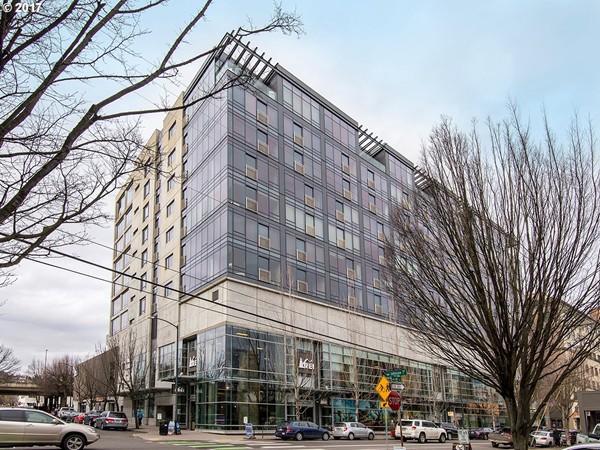 Why work with a Portland REALTOR®?
It is no secret that around 85% of the homes sold in Portland are sold by REALTORS®.  So step 1 in selling a house or condo is to select a REALTOR®.  The next step is to select a real estate agent with plenty of experience to help you sell your home in Portland.  An experienced broker will be able to advise the seller about the price and competition as well as prepare a marketing strategy.  The marketing strategy should involve internet marketing, proper signage, open houses, flyer and quick responses to buyer inquiries.  The internet marketing should involve featuring the listing on some of the top websites in the area including jmaproperties, trulia, zillow and realtor.com.
Do I need a REALTOR®  to be my "buyer's agent"?
In Oregon we have "Disclosed Limited Agency" which allows a the listing broker to represent both the seller and the buyer. So you do not necessarily have to work with a dedicated buyer's agent.  However, it you do choose to work with a buyer's agent, you will have to peace of mind that he or she is working for you only, not for the seller.  In some cases working with a disclosed limited agent makes sense, especially if you have met the him or her in person, and you feel confident that they will look out for you. Keep in mind that the listing broker's primary roll is to help the owner sell a house in Portland.
I have listed and sold houses all over the Portland Metro Area for the past 15 years, and here are some more examples of my sold properties:

The John Ross Condos, South Waterfront
Portland OR, Sold 2011


Atwater Place Condos, South Waterfront
Portland OR, Sold 2011

Pearl District Condo (Sold 2010)

Buckman Craftsman (Sold)

Mt Tabor Bungalow (Sold 2010)

Beaverton Contemporary (Sold)

SE Portland Foreclosure (Sold 2011)

Laurelhurst Old Portland (Sold)

Gresham (Investor Flipped a Short Sale 2010)

Hawthorne Craftsman (Sold)

Beaverton Ranch (Sold 2010)

Tigard (Bull Mountain) Contemporary (Sold)

Reed College Area Retro Modern (Sold)

Beaumont Village Traditional (Sold 2010)
If you have a home or condo that you would like to sell, please give me a call, 503-810-2219.
Thanks, Brian Porter, Portland REALTOR®