The Westerly Condos-
The Westerly condos are located at the top of the Nob Hill (NW 23rd Ave Area).  The actual address is 2351 NW Westover Road.  The locals call the area Uptown and there, are several businesses in the area that use the uptown moniker.
The Westerly condos are a class act.  The concierge staff is uber professional and the interior and exterior of the building are spotless.  The building was built in 2007 and they managed to sell all of the condos in a terrible market.  Currently out of 104 units, there are 7 for sale ranging from $499,900 up to $1,245,000. The average price per square foot is $569 for the condos actively for sale. There are also 2 condos pending sale in the Westerly at this time with an average of $604 per square foot. In the last 90 days one condo has sold in the Westerly for $550,000. It was a 970 square foot unit that sold in 32 days for on average $567 per square foot.
The condos feature hardwood floors, gourmet kitchens, tile and glass bathroom finishes and other high end features that you would expect in a luxury condo. 
Here are some photos that I took a few days ago: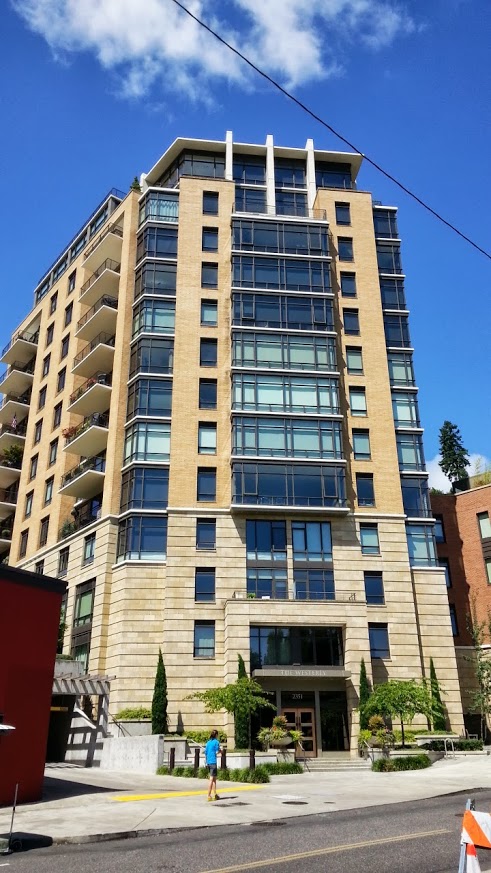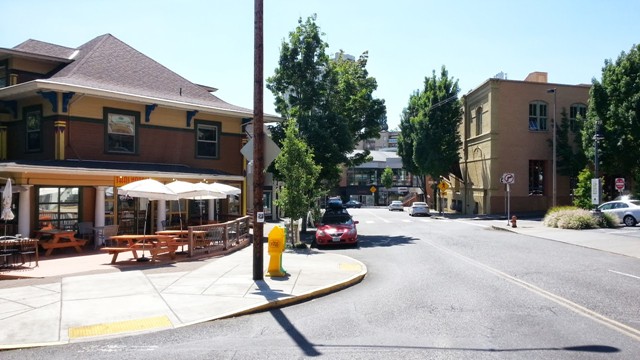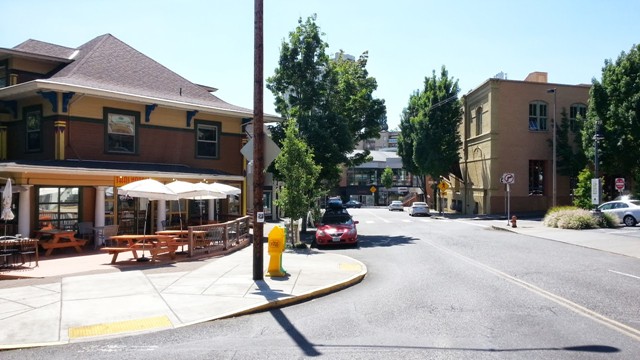 View from the front door of The Westerly Condos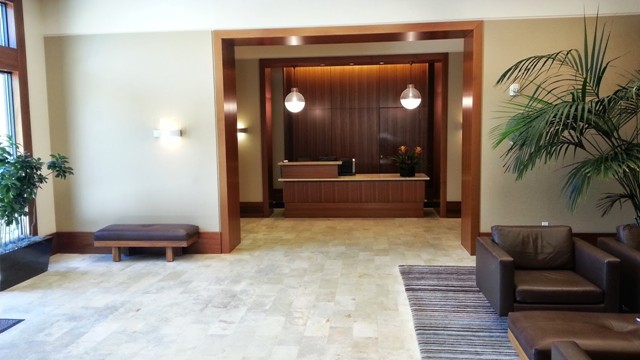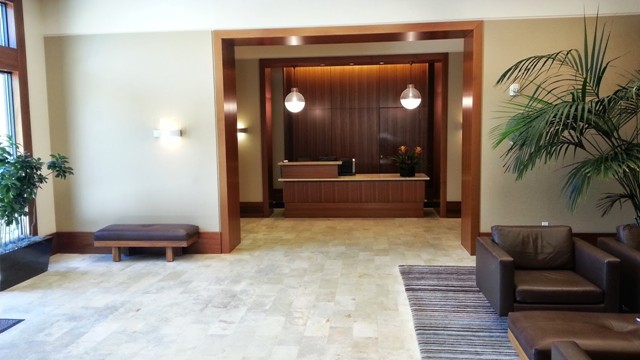 Concierge Desk and Lobby
Written by Brian Porter
1 Comment