Portland Condos For Sale
Portland Condos For Sale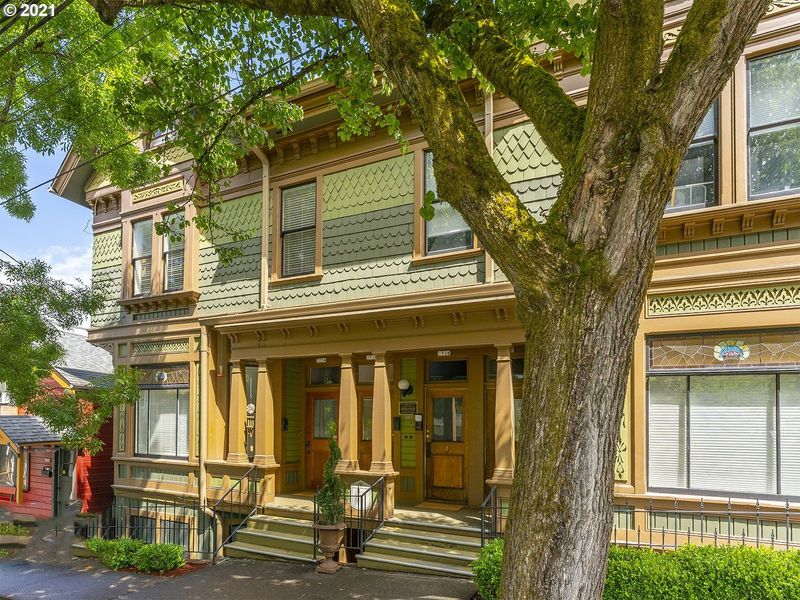 In the last 30 days 57 condos have sold in SW and NW Portland ranging from $149,500 up to $1,225,000 with an average of $372 per square foot. These condos were on the market for on average 68 days and were 1182 square feet in size. Condos on the Eastside have sold in the last 30 days for $257 per square foot on average. There were 39 condos that sold in the last 30 days and they ranged from $124,500 up to $1,110,000. These Eastside condos were on the market for on average 57 days and were around 1232 square feet.
Personally I have lived in a few different Portland Condos, so I can offer first hand experience about what it is like to live in a Portland Condo. Please give me a call if you have any questions. 503-810-2219
Thanks,
Brian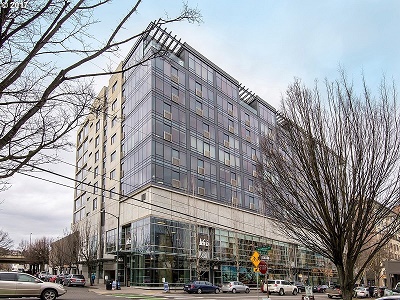 In the video below, there is an example of condo that lives and seems more like a townhouse. It is 3 levels, and the main floor has guest quarters that might be suitable for airbnb. This is a 2 unit condo, and it this case, the home owners association does not cover exterior maintenance, water or sewer... But the condo association fees are less than $100 per month. Both of these condos have sold, but we have more like this in the works, please call or text today 503-810-2219.
Search Results
380 Listings found with the following criteria:
Order

created_at DESC

Property type and category like any

CONDO

City

Portland
Narrow your search
380 Listings found with the following criteria:
Order

created_at DESC

Property type and category like any

CONDO

City

Portland
Narrow your search
Portland Condos: The John Ross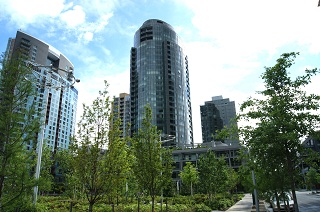 I used to live in the John Ross, and I really enjoyed living there. The John Ross is located just south of downtown Portland at the South Waterfront. It is a building with about 300 condos on 31 floors. It was built in 2006 and marketing of this building started just about the time that the real estate market was crashing. The developer units did not sell out until late 2010, but since early 2011 the prices at the John Ross have been on the rise.
Living in a condo has it pros and cons. Some of the things that I like best about living in a condo include: having a great view, living in a beautiful contemporary building, underground parking, high security, garbage chutes and great access to downtown and freeways. When I lived in the John Ross, my view was of the west hills and I-5. During day, I had a panoramic view of mountains, sky, buildings and roads. It was a dynamic view that was always changing because of direction of the sun, the amount of light and weather conditions. At night the view was of fixed and dancing lights.
The only major con that I experienced is an inconsiderate neighbor who had 2 or 3 late night parties that started at 3AM. I had to contact the concierge to complain, and the concierge took care of business. I was told that the offender was fined for his bad behavior, and I have not had any issues lately. The only other con is that I am not in walking distance of a supermarket. There is a little convenience store at the south waterfront, but they could really use a supermarket.
I do not miss doing home maintenance or lawn maintenance. These things are taken care of by the home owners association. Of course you pay a pretty penny for these services, but you have more free time if you are not busy doing chores. With regard to maintenance at the John Ross, I have heard that there are issues with some of the windows. Over time, high efficiency windows can fail. The seal between the two panes can fail, and moisture can get inside. Imagine a 31 story building with thousands of windows. I hear that the homeowners association is studying this issue, and good for them.