Portland New Construction
Portland New Homes and Townhouses
New construction has a certain allure
Buying a new home is like buying a new car. It has a new home smell; it should be perfect in every way, and it comes with a warranty. When you buy a new home, you shouldn't have to worry about maintenance of the home for many years.
There are some challenges with new homes. First of all, there are not very many lots for sale in Portland. Frequently builders will buy old run down houses (tear downs) and build new homes on these lots. However, lots and tear downs in Portland are very expensive. This may be because of the urban growth boundary that promotes higher density in the city in order to preserve and protect the farmland on the outskirts.
Address:

5201 NE 14th PL Portland, OR 97211

Price:

$849,000

Sqft:

3096

MLS#:

19509049

Built:

2019

Beds:

5

Baths:

3.1

County:

Multnomah

Nhood/Bldg:

Vernon/ Alberta Arts

Taxe/yr:

$0.00

Schools:

Vernon / Jefferson

Lot Size:

0K to 2,999 SqFt

Courtesy:

JMA Properties LLC

Zone:

R2.5

Status:

Active

---

View Details

Remarks

New Construction. This property is a 3 bedroom, 2.5 bathroom townhouse with a 2 bedroom, 1 bathroom ADU in the basement. Located 1 block North of Alberta Street on the cul-de-sac street 14th Place. It has an open floorplan, great light, high ceilings, gourmet kitchen and quality finishes. Convert the den/office for an additional bedroom?
In the past 30 days, 40 new construction homes have sold in Portland ranging from $304,900 up to $935,000 with an average price of $272 per square foot. The average size of these new construction homes is 2048 square feet and they sold in around 55 days on the market.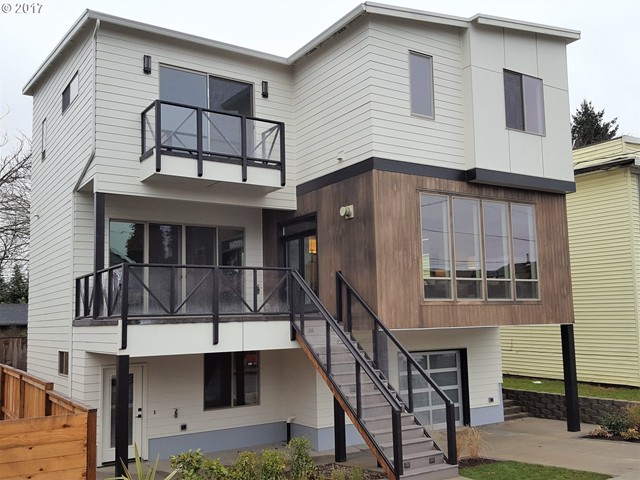 Firenze development is building several townhomes and a few single family homes in 2018. The townhouses will feature high end finishes, contemporary design, basement apartments and guest suites. The current building projects are mostly in close in NE Portland. If you would like a list of the upcoming listings, please let me know.
If you have any questions about new construction or building a custom home, please let me know. I work closely with Peter Kusyk of Firenze Development. Above is a photo of a single family home built by Firenze Development in NE Portland.
Search Results
260 Listings found with the following criteria:
Property type and category like any: DETACHD, ATTACHD, MULTI
County: Multnomah
City: Portland
Year built: 2017 to 2019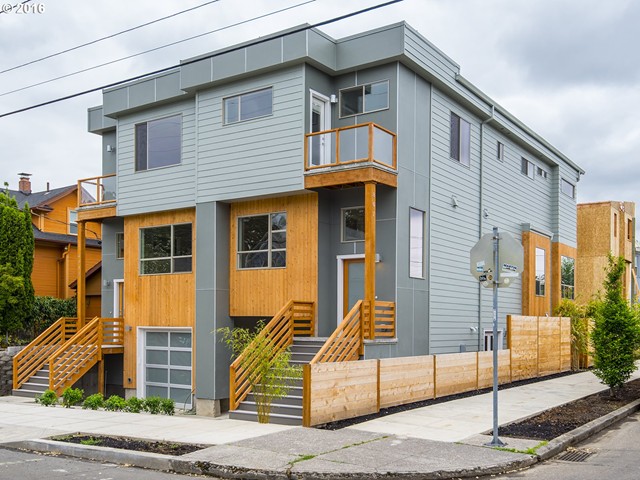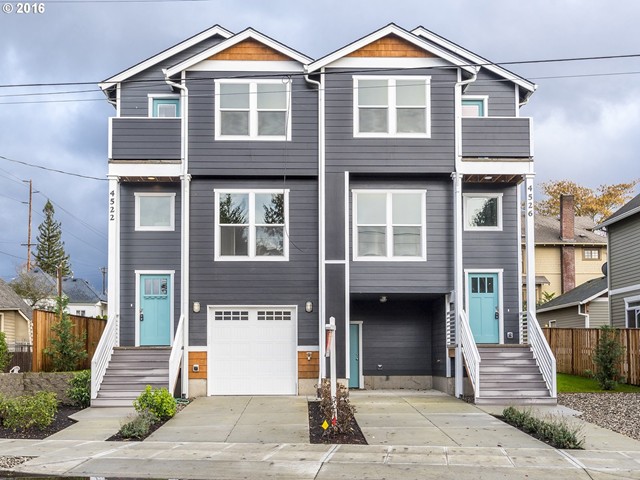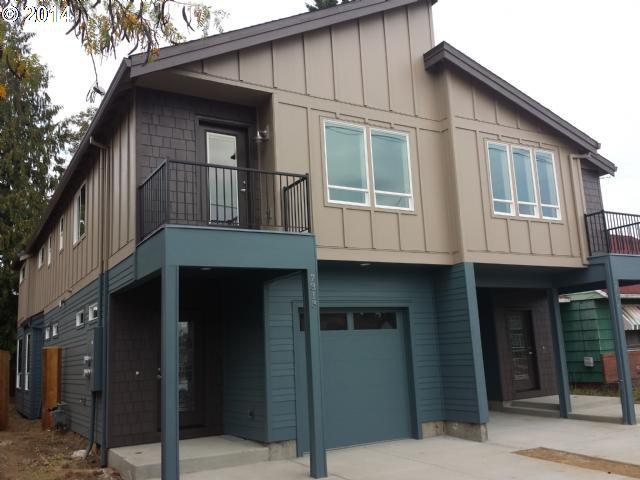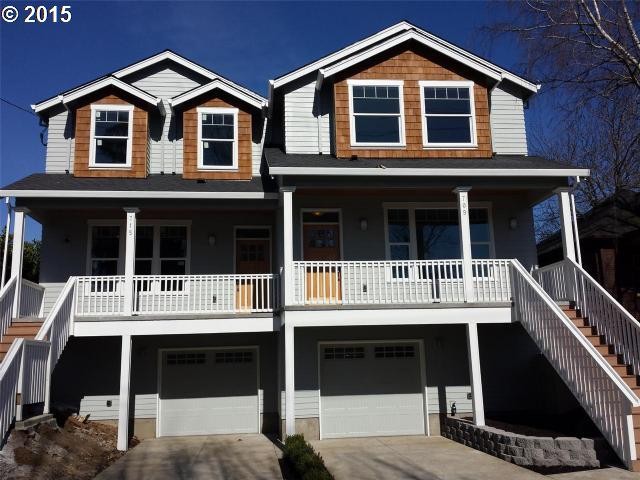 Thanks,
Brian Porter