Portland New Construction
Portland New Construction
Portland new construction has a certain allure.
Buying a new home is like buying a new car. It has a new home smell; it should be perfect in every way, and it comes with a warranty. When you buy a new home, you shouldn't have to worry about maintenance of the home for many years.
There are some challenges with new homes. First of all, there are not very many lots for sale in Portland. Frequently builders will buy old run down houses (tear downs) and build new homes on these lots. However, lots and tear downs in Portland are very expensive. This may be because of the urban growth boundary that promotes higher density in the city in order to preserve and protect the farmland on the outskirts.
Address:

5715 N GREELEY AVE B Portland, OR 97217

Price:

$359,900

Sqft:

1055

MLS#:

19081260

Built:

2019

Beds:

2

Baths:

2.0

County:

Multnomah

Nhood/Bldg:

Overlook

Taxe/yr:

$0.00

Schools:

Beach / Roosevelt

Courtesy:

JMA Properties LLC

Zone:

R1

Status:

Active

---

View Details

Remarks

Beautiful new condo with 2 bedrooms and 2 bathrooms in a great location. Overlook neighborhood, close to public transportation, Adidas, local restaurants and businesses. This condo features multiple exterior decks, lots of windows, quartz counter tops. Mini split heating and cooling units. Second floor unit on Left. Photos were taken in the model unit.
Address:

680 NE Ivy ST Portland, OR 97212

Price:

$719,900

Sqft:

2787

MLS#:

19082276

Built:

2019

Beds:

4

Baths:

3.1

County:

Multnomah

Nhood/Bldg:

ELIOT/IRVINGTON

Taxe/yr:

$0.00

Schools:

Boise-Eliot / Grant

Courtesy:

JMA Properties LLC

Zone:

R2

Status:

Pending

---

View Details

Remarks

Beautiful modern townhouse style condo in the heart of the Eliot/Irvington neighborhood. Open floorplan lives large with 4 bedrooms and 3.5 bathrooms. Lots of natural light and high end finishes. Basement guest suite has separate entrance. Across the street from Irving Park.



There are currently 103 new construction homes for sale in Portland ranging from $229,000 up to $1,300,000 with an average of $268 per square foot. There are also 36 new construction homes pending sale in our city with an average of $295 per square foot. In the past 30 days, 26 new construction homes have sold in Portland ranging from $347,900 up to $1,075,000 with an average price of $283 per square foot. The average size of these new construction homes is 2231 square feet and they sold in around 34 days on the market.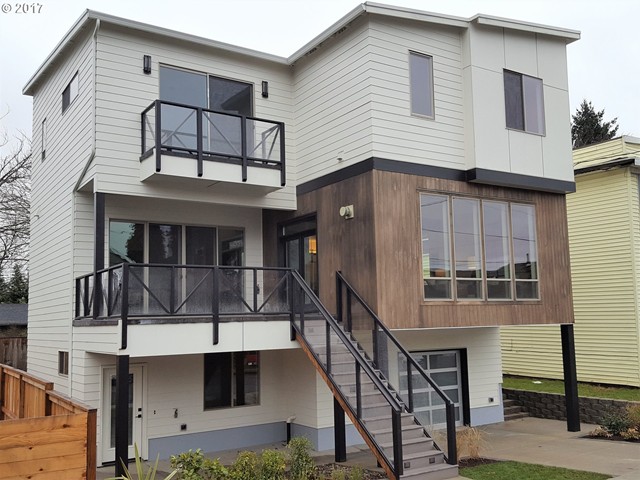 Firenze development is building several townhomes, condos and a few single family homes in 2019. The townhouses will feature high end finishes, contemporary design, basement apartments and guest suites. The current building projects are mostly located in close-in NE Portland. If you would like a list of the upcoming listings, please let me know.
If you have any questions about new construction or building a custom home, please reach out to me. I work closely with Peter Kusyk of Firenze Development. Above is a photo of a single family home built by Firenze Development in NE Portland.

#portlandnewconstruction
#portlandnewhomes
Search Results
135 Listings found with the following criteria:
Order: created_at DESC
Property type and category like any: DETACHD, ATTACHD, MULTI
County: Multnomah
City: Portland
Year built: 2018 to 2019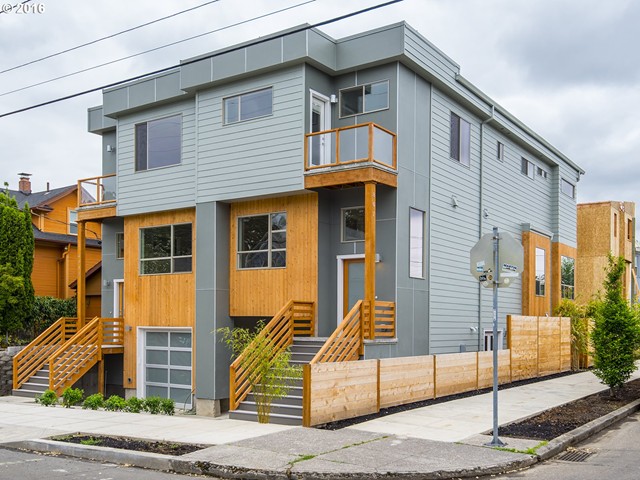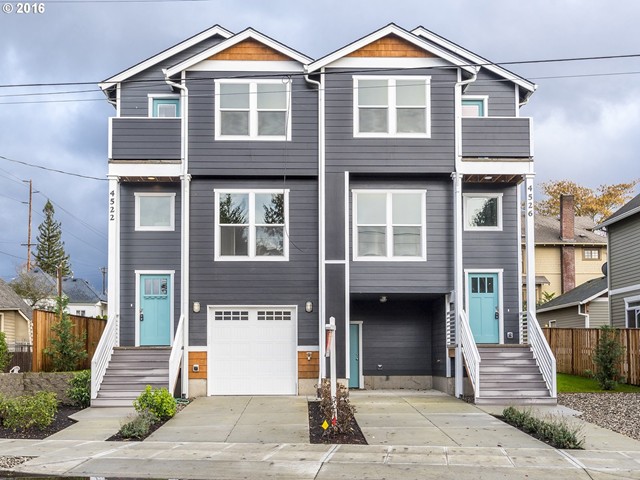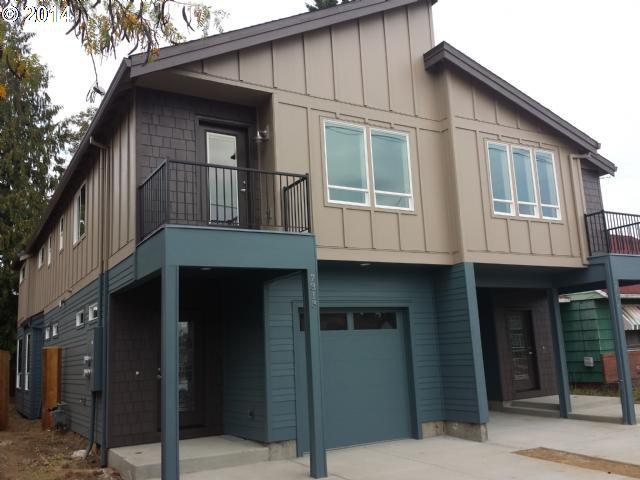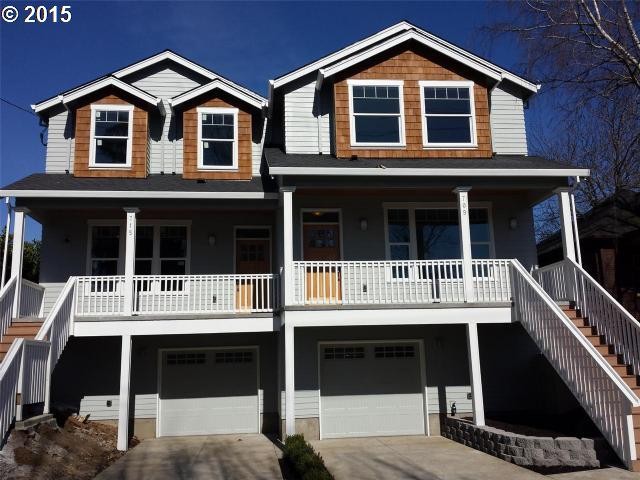 Thanks,
Brian Porter
2 Comments