Gresham Real Estate
Gresham Real Estate For Sale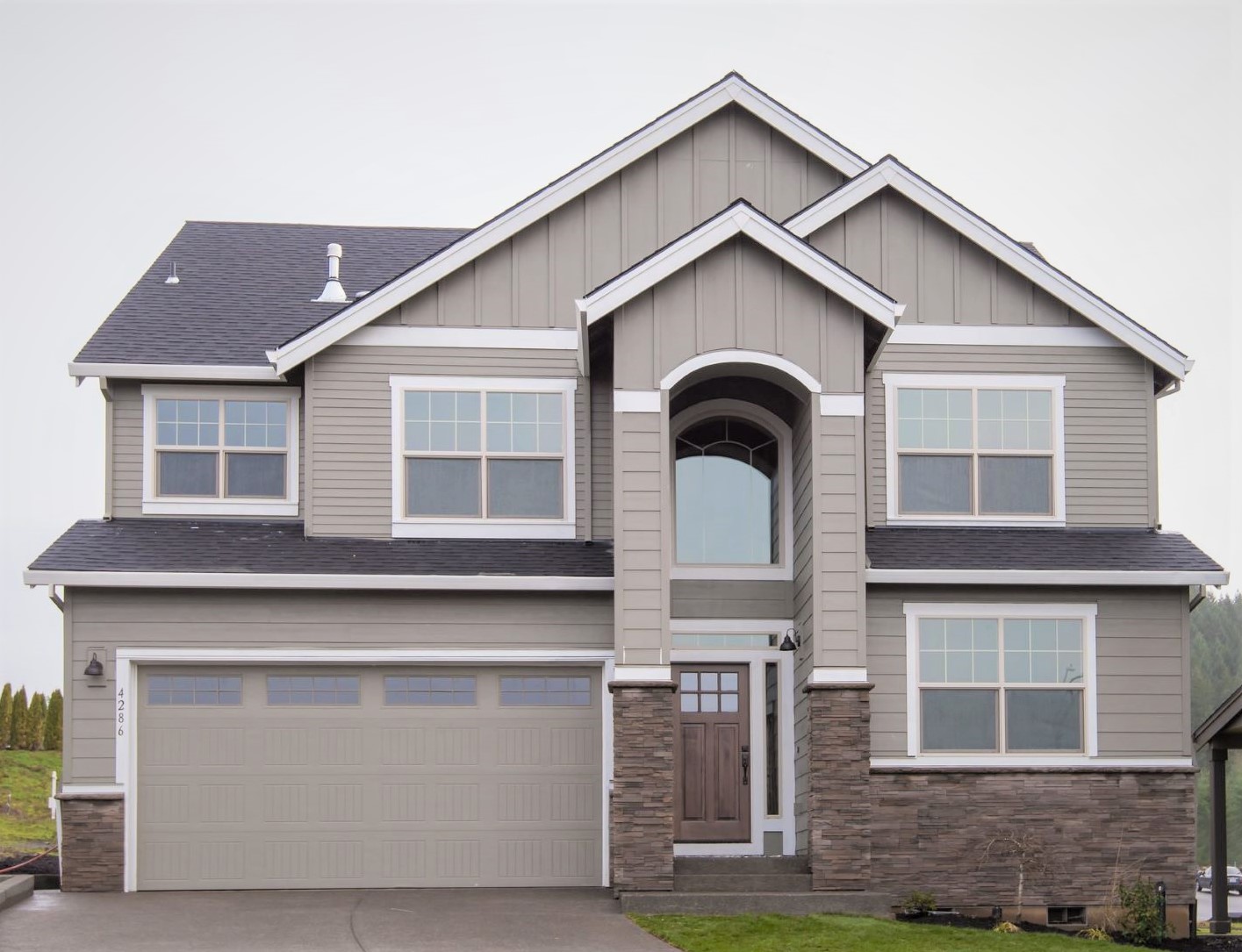 Gresham is an east-side suburb of Portland Oregon, and it is the Gateway to Mount Hood and the Columbia River Gorge. Many people select Gresham as home because they want to be closer to nature and farther from the city. Lot sizes in Gresham are larger than Portland, and houses tend to be more affordable on a price per square foot basis. There are still some bargains in the Gresham area, so enjoy this page, and let me know if anything looks interesting!
Prices are starting to stabilize all over the city of Portland and Gresham is no exception to this. There continues to be inventory out in East County that is under $400,000. If you are looking for Gresham Real Estate under the $400K range, let us know! We would be happy to assist you in your search. Currently there are homes for sale in Gresham ranging from $42,000 up to $1,425,000.
Right now there are 183 active listings in Gresham ranging from $42,000 up to $1,425,000 with an average of $193 per square foot. There are 154 properties pending sale in Gresham at this time with an average price per square foot of $216. In the last 30 days 103 homes have sold in Gresham ranging from $148,000 up to $715,000 with an average price of $194 per square foot. These homes sold in around 59 days on the market and were on average 1838 square feet.
---
Gresham Homes for Sale
There are lots of things to do in Gresham. The downtown Gresham area has fun shops, restaurants and coffee shops. Many have been there for years and are iconic. The Truffle hunter restaurant has the best sandwiches in town. They are made on the most amazing bread. The Truffle hunter is in a cool old house in Downtown Gresham and has been there since 1982. Cafe Delirium has great coffee and food and is located right on Main Street in the heart of Downtown Gresham. It is a great place to go for a comfortable relaxing atmosphere to enjoy some coffee and treats. They even have games to play and books to read.
Downtown Gresham has a great Farmer's market that runs from May through October. There are lots of local vendors with food, gifts and more. The annual Teddy Bear Parade also happens in downtown Gresham. I believe it is the 37th year of the parade. It's a really fun event and kids are encouraged to bring a teddy bear with them!
Gresham has two High schools, Gresham High School and Sam Barlow High School. The schools here can be hit or miss, so make sure if schools are a priority to do some research. Greatschools is a nice website, it lists out test scores and other demographics for the schools. Gresham is also home to Mt. Hood Community College.
Public transportation is a breeze in Gresham. The MAX runs through Gresham and can take you anywhere you need to go in the city- including Downtown Portland. If you live close enough you can even walk to a station or there is a park and ride on Division Street, see the below video.
Thank you for reading this article about Gresham Real Estate. If you have any questions, feel free to give me a call at 503-810-2219.
Thanks,
Brian
#greshamrealestate
#greshamhomesforsale
Search Results
212 Listings found with the following criteria:
Order

created_at DESC

County

Multnomah

City

Gresham
Narrow your search
212 Listings found with the following criteria:
Order

created_at DESC

County

Multnomah

City

Gresham
Narrow your search
Continue reading about Portland Duplexes