Homes Near Lincoln High School
Homes In The Lincoln High School District For Sale
Homes near Lincoln High School are highly desired and sought after. Lincoln High School is on the west side of downtown, and it is considered one of the best high schools in the area.  The real estate in the Lincoln High School District is generally expensive and prestigious.  The neighborhoods of Arlington Heights, Kings Heights, Portland Heights, Goose Hollow and Council Crest pertain to the Lincoln High School District.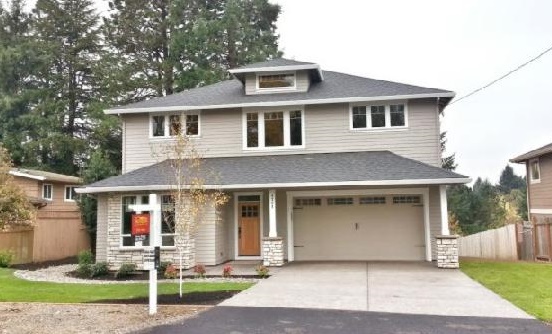 In the last 30 days 90 homes near Lincoln High School have sold ranging from $179,000 up to $2,675,000. The average price per square foot is $338, average market time is 31 days and the average size of home is 1914 square feet.
Greatschools.org rates Lincoln High School at a 7 out of 10. The schools feeding into Lincoln High Schools are primarily Ainsworth Elementary, Skyline Elementary, Chapman Elementary, Forest Park Elementary and Sylvan Middle School.  Some classes at Lincoln High School may have a high student/teacher ratio, but the online reviews of the school and teachers are usually quite good.
Search Results
252 Listings found with the following criteria:
High school: Lincoln
Property type and category like any: DETACHD
 Information about: Portland Foreclosures
1 Comment