West Linn Real Estate
 West Linn Real Estate
West Linn is an affluent suburb of Portland. West Linn is home to 26,703 people according to the 2017 census. There are lots of homes in West Linn from single family homes to condos and townhouses. West Linn has a fun downtown area with a farmers market in the summer and other events. 
Currently there are 47 homes for sale in West Linn ranging from $169,900 up to $6,888,000 with an average of $247 per square foot. There are 72 homes pending sale ranging from $215,000 up to $3,850,000 with a $253 per square foot price average. In the last 30 days 45 homes have sold in West Linn. The average price per square foot is $254 and the homes sold between $168,000 and $2,300,000. These homes sold on average in 32 days and were 2761 square feet in size.
The West Linn Schools are excellent making this are a great place for families. There are 9 elementary schools, 3 middle schools and one high school. West Linn high school ranks as a top school in the state of Oregon and gets a 10 out of 10 according to greatschools.org. 
Many people choose to call West Linn home for obvious reasons. It has a small town feel, but is accessible to many things. There are a wide variety of homes and prices available from smaller condos in close knit communities to million dollar mansions with tons of privacy. 
Below is a photo of a townhome that Brian sold in West Linn: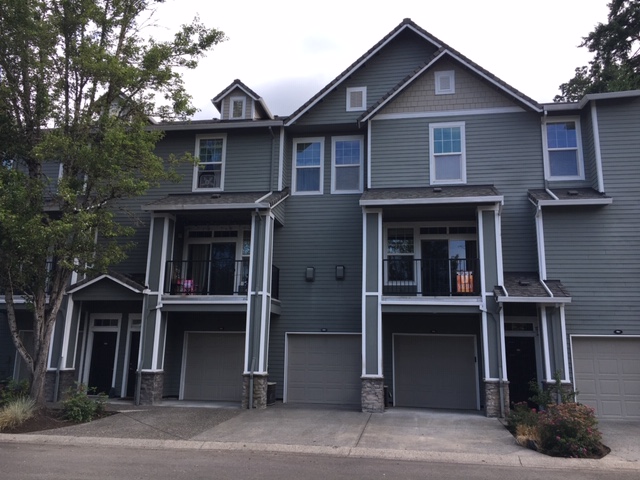 Here is a video of the Summerlinn Condo Neighborhood in West Linn:
#westlinnrealestate
#westlinnhomesforsale
Search Results
97 Listings found with the following criteria:
Order

created_at DESC

City

West Linn
Narrow your search
97 Listings found with the following criteria:
Order

created_at DESC

City

West Linn
Narrow your search