Portland Real Estate Search
 Portland Real Estate Search
The Portland Real Estate market has a lot to offer. Portland continues to be one of the least expensive major cities to live in on The West Coast. Prices have consistently increased in the past 5 years, but are starting to level out at this time. We on average are seeing less than a 1% increase in prices compared to a year ago. Portland has many different neighborhoods, homes and people. Please feel free to browse our other neighborhood pages to get a feel for the major suburbs of Portland.
Brian works with sellers,buyers, builders and investors. Below is a photo of a new home that Brian sold in Portland: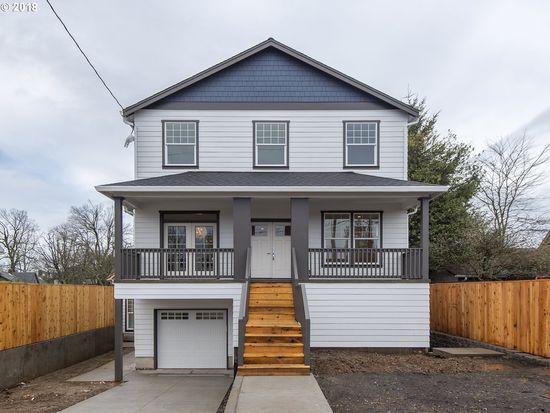 Here is a video of the inside of this home: 
#portlandrealestate
#portlandrealestatesearch
.
If you are interested in moving to Portland and would like more information on the market and upcoming listings please call or text Brian today, 503-810-2219.
Search Results
2279 Listings found with the following criteria:
Order: created_at DESC
City: Portland
2279 Listings found with the following criteria:
Order: created_at DESC
City: Portland