Beaverton Real Estate
Real Estate in Beaverton is Hot Right Now.
Beaverton is Portland's largest suburb, in fact it is Oregon's 6th largest city.  It is only 7 miles or about 10 minutes west of downtown Portland.  Beaverton is the home of the world headquarters for Nike, Columbia Sportsware, Tecktronix and Reser's fine foods.  Beaverton has a great diversity of real estate that ranges mostly from the 1950's to the 2000's.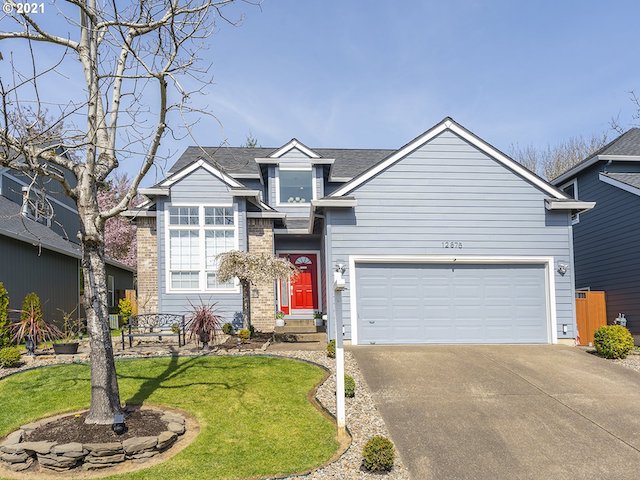 The job situation is definitely a prime motivator, but Beaverton Real Estate is also doing well because of excellent public schools.  Did you know that according to greatschools.org Beaverton High School scores an 7 out of 10 and Southridge High School and Sunset High School both score 9 out of 10?  There is a brand new high school in Beaverton: Mountainside High School, and it opened in September 2017.  It is not yet rated by GreatSchool.org, but it appears to be the hottest new school in the area.
There are also some really cool houses in Beaverton.  I really like the homes by the architect Rummer, and there are quite a few in Beaverton. The Max line runs right through Beaverton, so it is a popular destination for people who live downtown. Jump on the Max and 20 or 30 minutes later you are at work.  No traffic, no worries.
In the last 30 days, 144 homes have sold in Beaverton ranging from $295,000 up to $1,278,500 with an average price of $270 per square foot. These sold homes were on the market for around 28 days and were 2091 square feet on average with average sale price $564,474.
Let me know if you have any questions about Beaverton Real Estate. 503-810-2219
Thanks,
Brian
#beavertonrealestate
#beavertonhomesforsale
Search Results
112 Listings found with the following criteria:
Order: created_at DESC
City: Beaverton
112 Listings found with the following criteria:
Order: created_at DESC
City: Beaverton
 Information about: Gresham Real Estate
Send a comment or question to Brian