Beaverton Real Estate
325 Listings found with the following criteria:
Order

created_at DESC

City

Beaverton
Narrow your search
325 Listings found with the following criteria:
Order

created_at DESC

City

Beaverton
Narrow your search
---
Real Estate in Beaverton is Really Hot Right Now.
In the past month, 150 detached single family homes have sold in Beaverton, and currently there are only 50 detached single family homes for sale. This means that there is about .33 months of inventory (50/150). In a "normal" healthy market, we usually see about 3 to 4 months of inventory. In other words, inventory is about 10% of what would be considered a healthy and balanced market. At this time, sellers have all of the power, and buyers are struggling to find homes that are affordable. The average price "sold" price in the past 30 days of single family detached homes in Beaverton was $589,974 on 04/29/2021.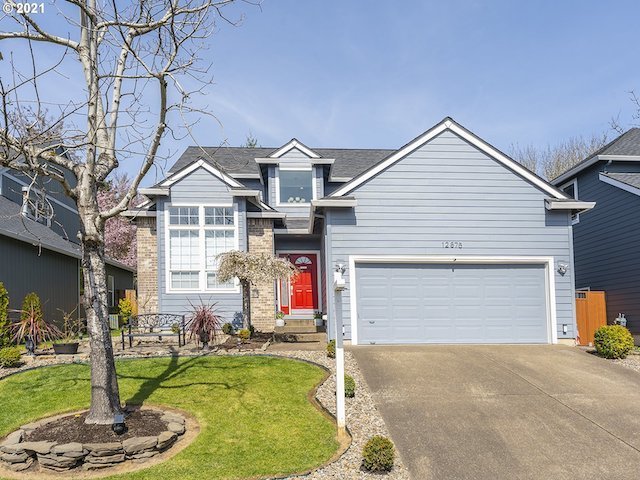 The photo above is of a house that we recently listed near Progress Ridge. It was listed at about 550K, and we received about 7 or 8 offers. As you might imagine, most if not all offers were way above asking price, and a bidding war ensued. It is a very challenging time to be a real estate buyer in Beaverton and most other suburbs. The market is out of equilibrium, and it is hard to tell when the pendulum will start to swing the other way.
Beaverton is definitely one of the hottest markets in the Portland metro area at this time. It seems like there has been a lot of movement out of downtown Portland into the suburbs in the past 1 to 2 years.
Beaverton is Portland's largest suburb, in fact it is Oregon's 6th largest city. It is only 7 miles or about 10 minutes west of downtown Portland. Beaverton is the home of the world headquarters for Nike, Columbia Sportsware, Tecktronix and Reser's fine foods. Beaverton has a great diversity of real estate that ranges mostly from the 1950's to the 2000's.
The job situation is definitely a prime motivator, but Beaverton Real Estate is also doing well because of excellent schools. Did you know that according to greatschools.org Beaverton High School scores an 7 out of 10 and Southridge High School and Sunset High School both score 9 out of 10? There is a brand new high school in Beaverton: Mountainside High School, and it opened in September 2017. It is not yet rated by GreatSchool.org, but it appears to be the hottest new school in the area.
There are also some really cool houses in Beaverton. I really like the homes by the architect Rummer, and there are quite a few in Beaverton. The Max line runs right through Beaverton, so it is a popular destination for people who live downtown. Jump on the Max and 20 or 30 minutes later you are at work. No traffic, no worries.
Let me know if you have any questions about Beaverton Real Estate. 503-810-2219
I updated this page on 04/29/2021.
Thanks,
Brian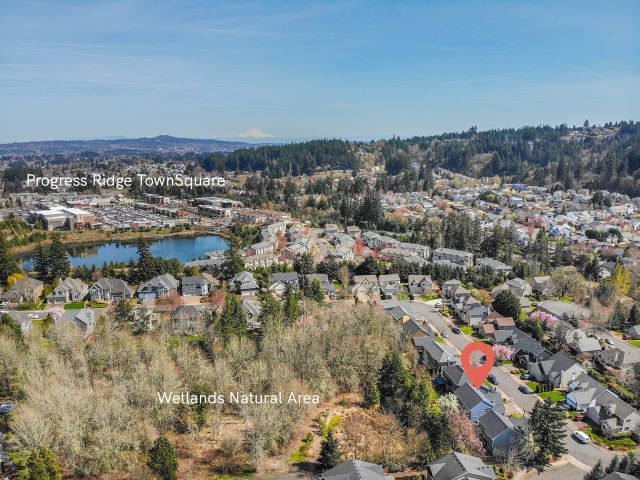 #beavertonrealestate
#beavertonhomesforsale
Information about: Gresham Real Estate