The Meriwether Condos
The Meriwether - 836 SW Curry & 3570 SW River Parkway
The Meriwether East and West are condo towers at Portland's South Waterfront. They were built in 2006, and both towers quickly sold out before the real estate bubble burst. The two towers are connected by underground parking, but the buildings have separate foyers and concierge desks. Due to the fact that the East tower has unobstructed views of the Willamette River, property values are generally higher in this tower, but both towers have similar quality finishes.
Currently there are 9 condos for sale in the Meriwether ranging from $550,000 up to $995,000 with an average of $507 per square foot. One condo is pending sale at the Meriwether with an average price per square foot of $561. This condo is 1605 square feet and was on the market for 60 days. In the last 90 days one condo has sold in the Meriwether for $1,450,000 with a price per square foot of $609. This condo was on the market for 79 days and was 2382 square feet.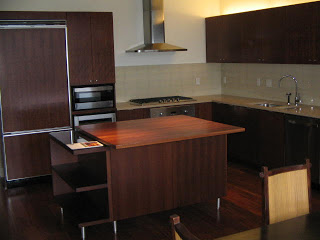 The Meriwether is currently not under litigation which opens up the door for more financing options and makes it a great time to buy or sell a condo here. 
Thanks for reading!  If you have a condo to sell.  Please let me know.  
Written by Brian Porter
Search Results
11 Listings found with the following criteria:
Zipcode(s): 97239
Legal description like: Meriwether
Property type and category like any: CONDO, DETACHD, ATTACHD
11 Listings found with the following criteria:
Zipcode(s): 97239
Legal description like: Meriwether
Property type and category like any: CONDO, DETACHD, ATTACHD