The Eliot Tower, Portland Oregon
January 18, 2011 16:20
I was previewing property for an out of town buyer this weekend, and I visited the Eliot Tower.  It really is a beautiful building, and it is in one of my favorite spots in Portland... right across the street from the Portland Art Museum.  It is also next door to Safeway, and it has a Boyds coffee on the same building.  The address of the Eliot is 1221 SW 10th, and the streetcar runs along SW 10th.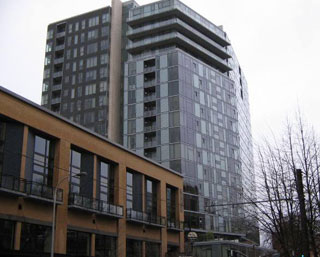 The interiors of condos depend greatly on the owner's finishes and decoration, and the unit that I saw was nicely decorated and had a nice view of the west hills.  It was a little dark however due the fact that it only had windows on one wall.  The building lobby, library, concierge desk and gym, are world class.  The only other building that I have seen on this level or above for all of these ammenities is the Metropolitan.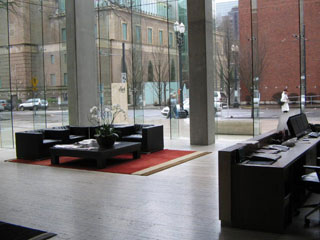 Currently there are 10 condos for sale at the Eliot Tower out of 223 units.  The average price per square foot for these properties is $482, and the median days on market for these units is 97 days.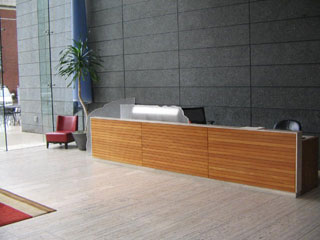 The only drawback, in my opinion, to the Eliot Tower is that it is a pretty large building, and there are a lot of units that only have windows on 1 wall. Because of this, some units do not have a lot of light.  Smaller buildings like the Benson, have more corner units as a percentage of the total number of units, so on average they have more light.