Real Estate Of The Summit
January 01, 2013 17:08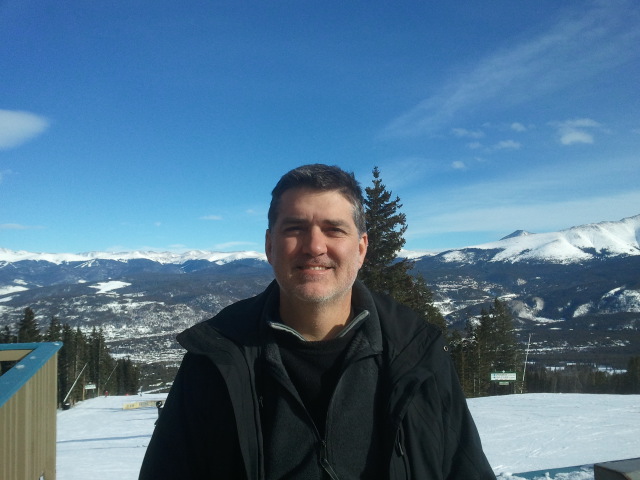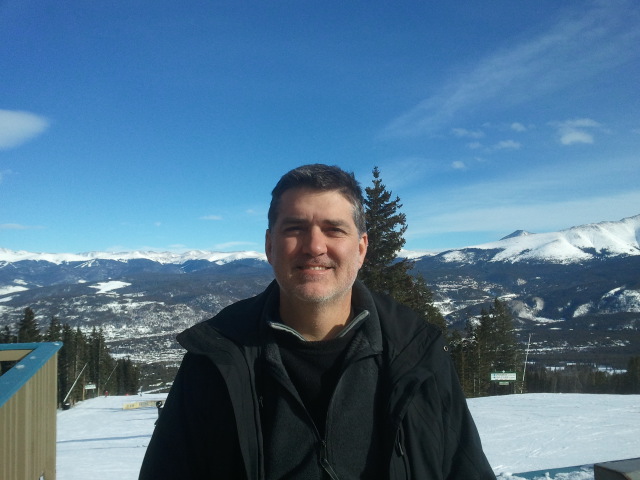 Last week, I was on vacation in Breckenridge Colorado, and I received an email at about noon on Friday, December 28th. The email was from the title company, and they needed my signature on an FHA required document in order to close the transaction.  Unfortunately, I was not able to use a digital signature, so I had to find a place where I could download, print, sign, scan and re-send the documents to the title company.  Well, if I were in a metropolitan area, I would have just gone to a Kinkos, but I was at the top of Peak 9 at Breck.
I decided to ski down to the base and look for a real estate brokerage firm.  At the base lodge, I found Tom Trahey 970-453-1450 at Real Estate of the Summit.  I forwarded the documents that needed my signature via email, and he printed them out.  I signed the documents and Tom scanned the documents and sent them back to me by email.  Within an hour of receiving the request from the title company, I was able to take care of business... thanks to Tom.
We closed this transaction on December 31st.  It was a short sale with two banks.  I was working for the buyer, and we had been looking for a home for this couple for about 6 months.