Love it or hate it? Chown Pella 501-3
July 06, 2014 19:55
Today I had the unique opportunity to show Unit 501-3 at the Chown Pella.  This condo started out as a traditional loft style rectangular condo... a long skinny box; however, over the years it has been transformed into one of the most unique condos that I have ever seen.  From the outside you would never expect to see what you eventually see on the inside.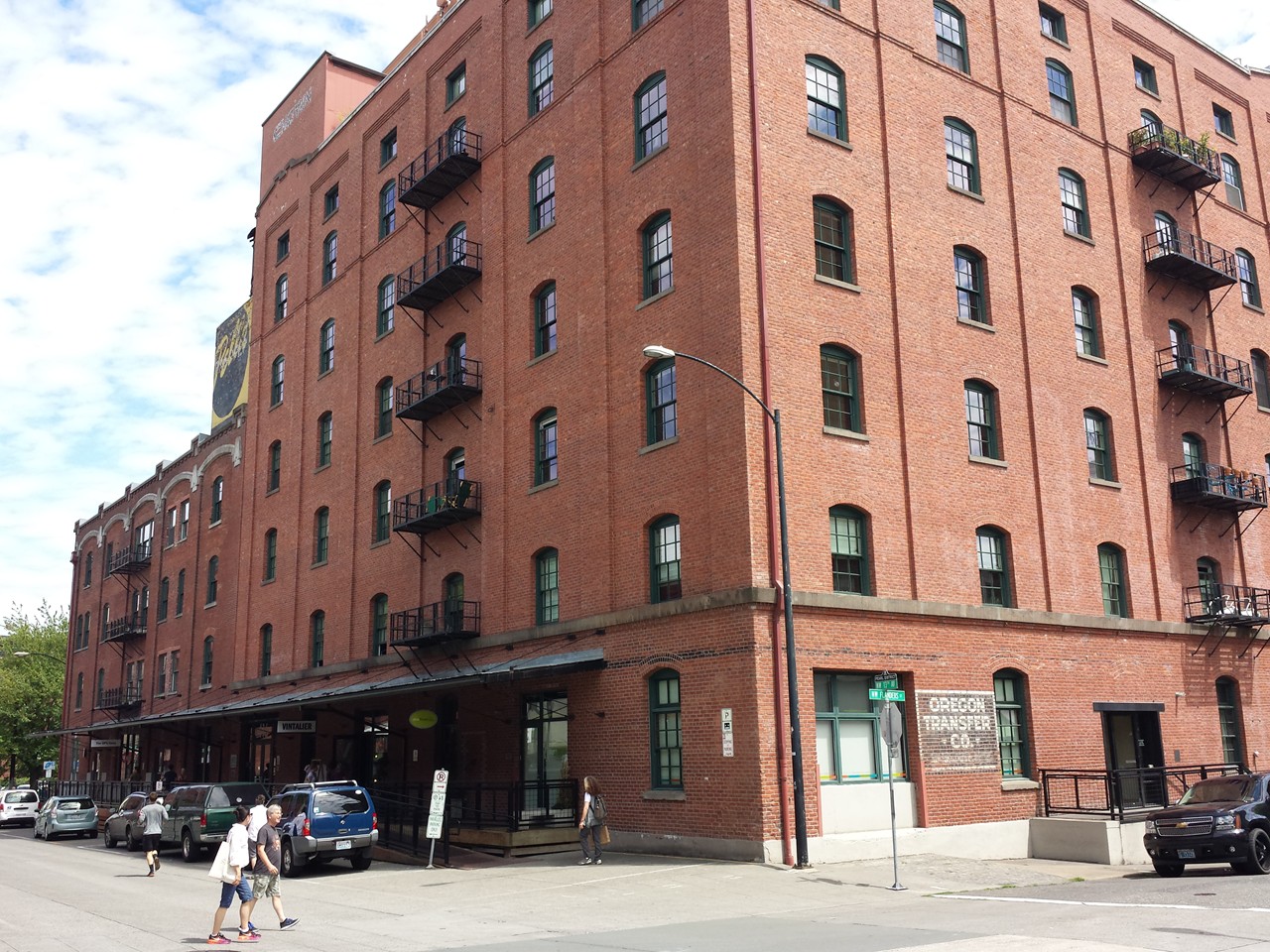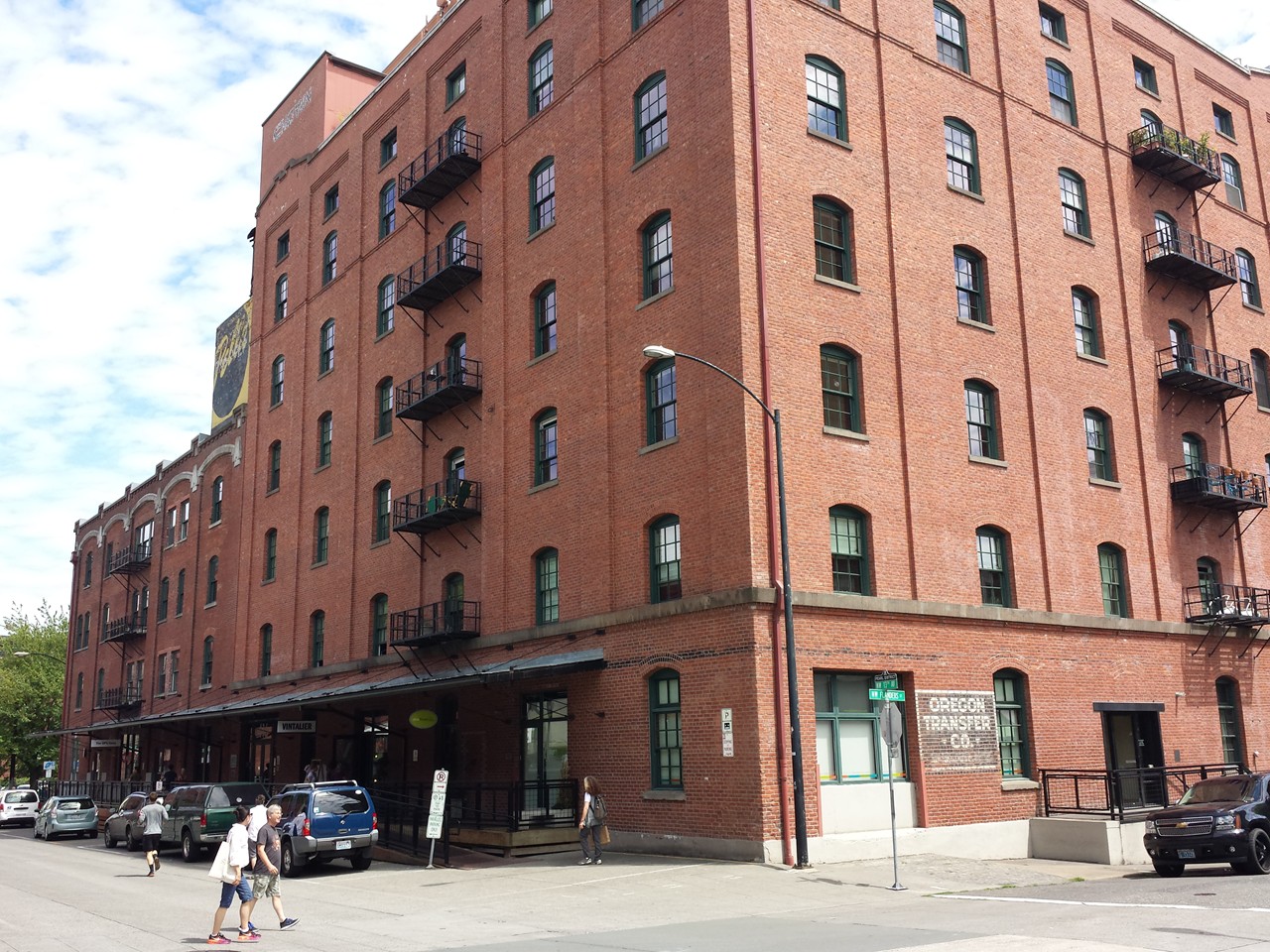 The owners of Unit 501, acquired units 502 and 503, and they opened up the walls between the units to make a super wide unit with an entrance hallway and two hallways leading to bedrooms and bathrooms.  In addition to opening up the space they gave the interior a tropical asian theme.  They did not cover up the exposed brick, the rustic beams or concrete floors.  So the tropical asian them was mixed with an urban rustic theme... very interesting.  I have never been to Asia, but the house transported me to an Asia marketplace like a movie would because of the decor and objects in the home.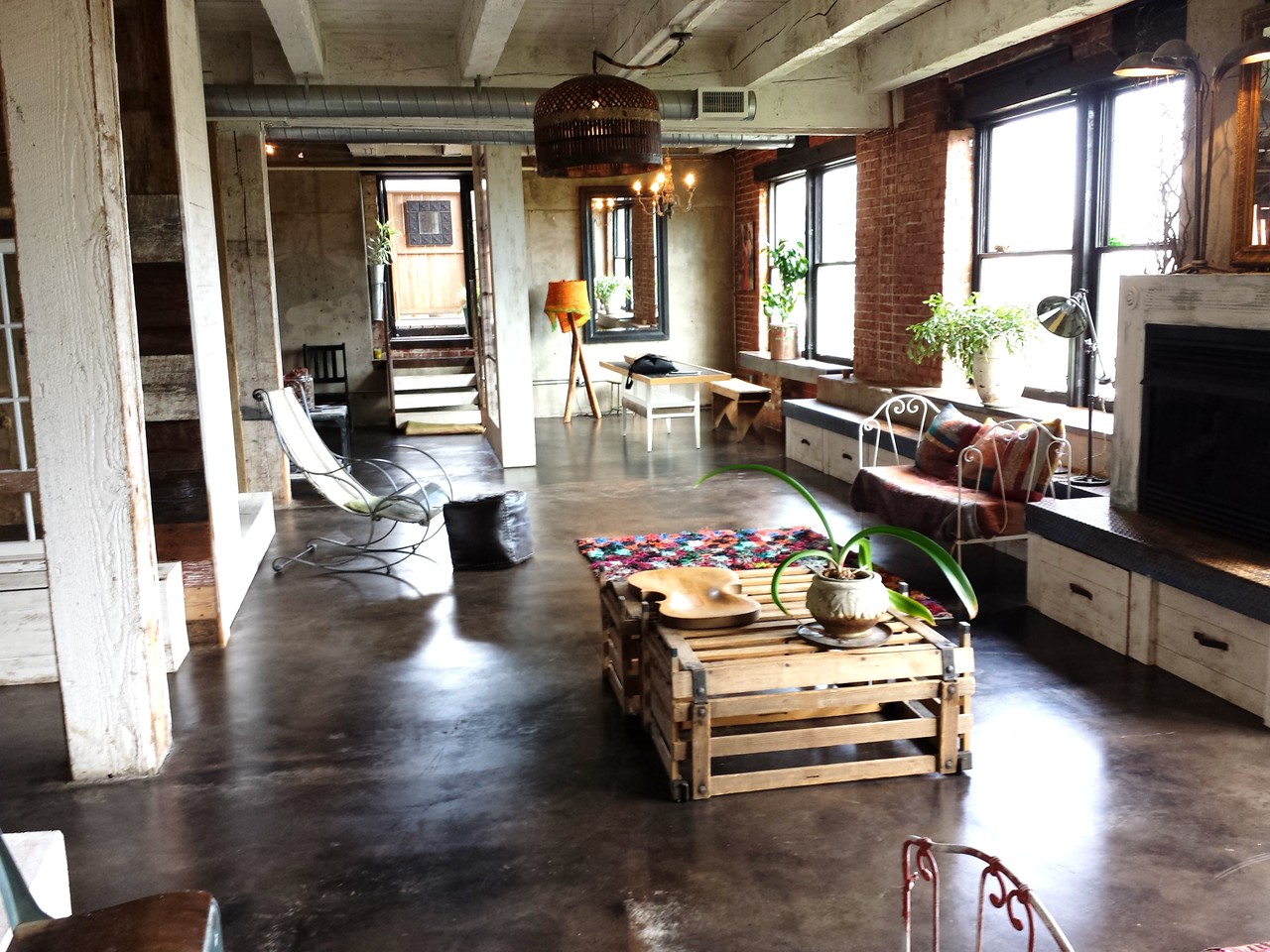 There was even a zen garden on the patio.  I think all of the patios that I have ever seen in the Pearl District have been uncovered; however this one was covered.  It gave the feeling of being in a marketplace.  It was very relaxing and the view is beautiful.