Celebrating PDX's Summer
January 08, 2013 06:24
Celebrating PDX's summer arrival with Barbie and The Big Float
by Wade Nkrumah
Summer has arrived in Portland.
I know, because I'm hearing annual seasonal whining about how hot it is, with temperatures barely inching into the 80s.
Fortunately, there's enough fun on the horizon to drown the drone of the whine.
On the heels of last weekend's always-energizing PDX Pop Now! music festival, attention this weekend shifts to The Big Float, and to next week's First Thursday once-a-year happening at Everett Station Lofts & Galleries.
The Big Float will spotlight Willamette River as, oddly, an unlikely host. Odd, because the Willamette's large as life presence through the middle of the Rose City should make it a natural choice. Unlikely, because: Who wants to take a dip in the Willamette?
Well, some do – and have! – believe it or not, and first-ever staging Sunday of The Big Float aims to plant seeds of change in Portlanders' perception of the Willamette as too polluted for safe recreational activities.
The event is exactly what the name conjures: a sea of water enthusiasts taking to the Willamette in floating devices – inner tubes and rafts, for starters – and parading across, from the west side of Marquam Bridge to the river's east edge. For more go to www.thebigfloat.com
Claudia Porter, a longtime Everett Station associate, will bring to the courtyard for First Thursday an updated series of her whimsical, yet striking, Barbie digital prints. She first showcased Barbie in November at Everett Station's Nisus Gallery.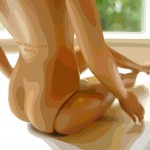 The community of artisans and artists at Everett Station and some of their friends, even, will be showing works for sale.First Thursday will offer its usual flights of fancy and social gazing.
 
For something different but still in the mix, make your way to the crossroads of Chinatown/Old Town and Pearl District. Everett Station Lofts & Galleries, at Northwest Everett Street and Broadway, will welcome the masses to its hidden-from-the-street courtyard. This occurs once yearly.
Yes, I know: the courtyard is outside and it's getting hot out there. Since summer's heat happened last weekend, the whining that's followed has been building toward a crescendo entering July's final weekend.
Yeah, that's right, it's the last weekend in July, already. Makes you wonder where the first part of summer has gone. Well, no where, really, considering summer is just starting, given beyond-lousy weather till now.
And with sunny skies and temperatures forecast for the 80s well into next week, there's no telling how high whimpering will register on the whining meter as August sets in.
Sure, there's no guaranteeing weather for The Big Float and First Thursday will be cool enough for the whiners. Still, the rest of us can join Barbie and take comfort in summer's arrival and the good vibes and fun the sun brings with it.
After all Portland, it's summer. It's supposed to be hot.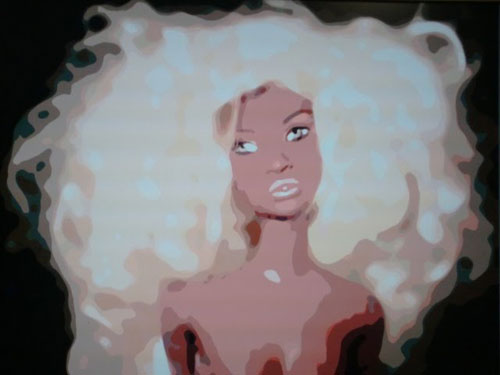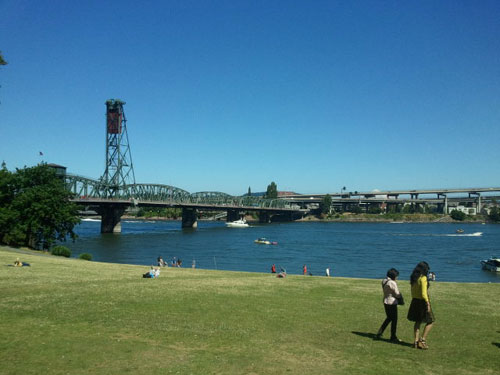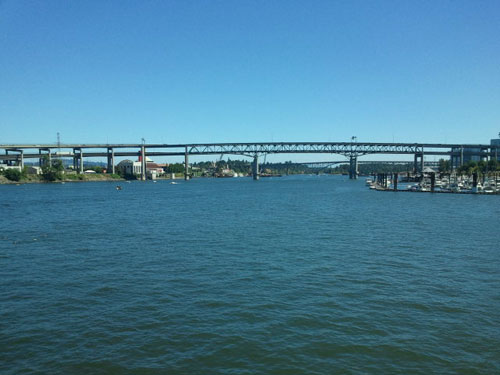 Photos by Brian Porter