Commercial Condo's in Portland
October 07, 2014 12:05
 Commercial Condo's in Portland
Typically when talking about finding an office or retail space the first place we would look would be with a leasing agent, but this article will outline some of the benefits of owning a commercial condo. It is becoming more and more popular to purchase a commercial condo and use it to run a retail or office based business. Some of these are live / work situations with retail or office space on the main level and living space on the upper floor, but others are just commercial space without the live portion. It is an interesting concept for the savvy business owner or investor.

Depending on your business a commercial condo could be the right fit for you. Some are on the ground floor of buildings and would make an excellent retail/office space and others are more suited for an office only situation while being on an upper floor. Most of the commercial condos for sale are located in Portland's West side (like the Pearl District) and other high traffic retail Mecca's around the city. The least expensive commercial condo on the market right now is $219,000 for 435 square feet in SE Portland. Considering rents in the popular areas it can really make sense to purchase instead of lease. At $219,000 depending on down payment and loan terms your mortgage payment could be less than the going rate for rent. Especially with a triple net lease, which most prime office and retail are.

One drawback to purchasing a commercial condo is the possibility of your business needing to move or close. Some newer businesses may not want to take the plunge into owning their space until knowing that their business will be successful. This is understandable, although if you purchase a commercial condo and can no longer use it to conduct your personal business leasing is always an option. With high leasing rates more than likely your monthly expenses will be covered and instantly you become an investor in commercial real estate. It really is a win-win in my opinion.

Here are some of the current commercial condos that are on the market right now: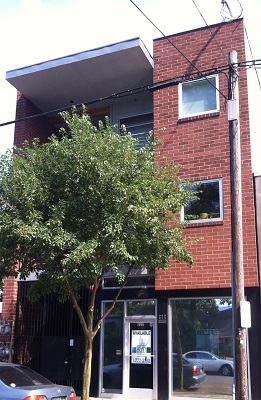 222 SE 8th Ave Portland, OR
$299,000
912 Square Feet
Ground Floor Retail/Office Space
*
*
*
*
*
*
*
*
*
*
*
416 NW 13th Ave #112
$219,000
435 Square Feet
Office Space
*
*
*
*
*
*
*
*
*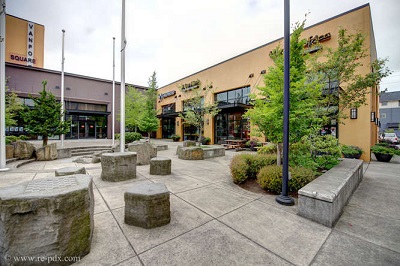 5231 NE MLK JR Blvd
$460,000
1479 Square Feet
Retail/Office Space
*
*
*
*
*
*
*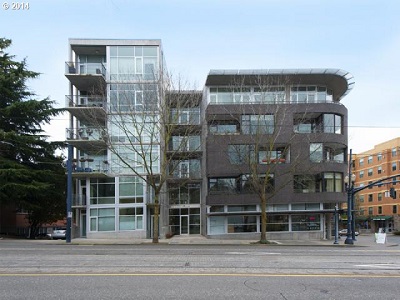 1234 SW 18th Ave Portland, OR
$399,000
1307 Square Feet
Live/Work Office/Retail Space
*
*
*
*
*
*
*
*
Overall, we believe that owning a commercial condo is the way to go when running a small business. It is an excellent way to build equity while running your business and also a great opportunity for those who want to invest in commercial real estate. 
Written by Amanda Folkestad and Brian Porter