Ask Your Agent!
January 27, 2015 12:03
Ask Your Agent-
If you are looking to buy or sell real estate in the near future the chances of you working with a realtor are pretty high. Utilizing an expert's opinion, advice and experience is what can help sell your home for top dollar or help find you the right home to buy for a fair price. Below is a list of questions you should be asking your agent: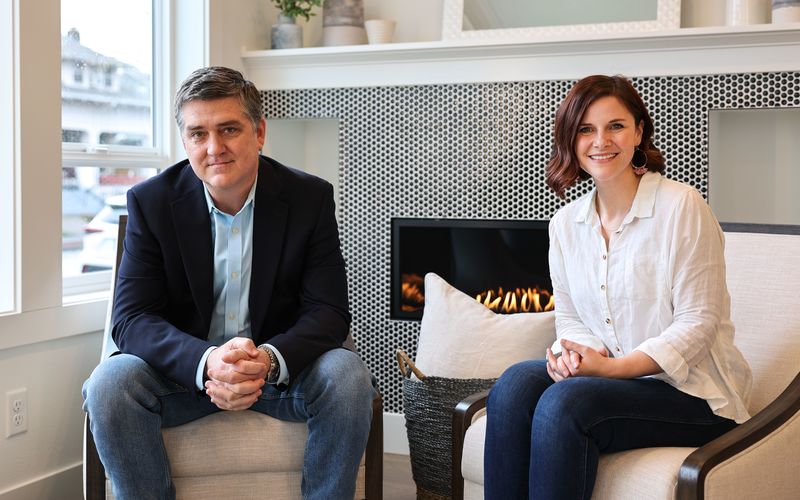 What do you like about the house?
This is a helpful question for both sellers and buyers. This will give sellers an idea of what the agent is passionate about with their property and most likely the key selling points they will use in the listing. As a buyer this information is also valuable in that a realtor has probably seen more homes than they will and can give you an honest opinion on the good things about the house.
What do you think about the price?
Realtors have the opportunity to access information on the RMLS to help both buyers and sellers determine if the price is right on the home they are selling or buying. It is important to ask your agent for feedback on price as they are the one with the information and experience to give it a fair assessment. That doesn't mean that they are always right, because trust me we are not. In the end, the price you list your home for or make an offer on another house for has to be decided by you.
How long has this been on the market?

This question is especially important for buyers who are considering making an offer on a property. Market time will help establish a fair offer and hopefully encourage a sale! As a seller I would ask how long similar listings –the competition- have been on the market. This will give you a good idea of how long it will take to sell your home.
Do you have any concerns about the house?
Your agent will be able to access the history of the house and let you know if it has been sale pending with a sale fail or other issues before you write an offer on the home. They also can give you an honest opinion about condition, location, resale value and more to help make the decision to buy easier. When selling your home it is also good to know what your realtors concerns are before entering into a business relationship. Your agent may suggest painting and light staging to help sell the home or encourage you to decommission an oil tank prior to listing your home. All of these things can help with selling faster and for more money.
Would you buy this house?
This is my favorite question of all. This question will give you an indication of the supposed value of the home in a professional's opinion. An agent may answer, "Yes, but not at this price" or "I would buy this house if it was 2 streets over." This question is not easy to answer as houses are a very personal thing and not everyone will want the same house. Although, as a professional who sees many homes on a daily basis and works with many different types of people and real estate the answer to this question is valuable to both buyers and sellers. Listening to the agent about the reasoning behind the answer will help justify writing an offer or working with that particular agent to sell your house. If an agent told you that they would not buy your home, is this who you would want representing you in the sale of it?
There are many questions you can and should ask your agent when looking at real estate. Having someone you are comfortable with and more importantly trust is the key to a good working relationship with your agent. Your agent is there to help guide you throughout your transaction; it would be a shame not to utilize everything they have to offer.
Written by Amanda Folkestad and Brian Porter