New Appraisal Guidelines for 2015
February 02, 2015 11:51
New Appraisal Guidelines for 2015
There has been lots of discussion around the new system for Fannie Mae appraisals and the new CU (Collateral Underwriting) that rolled out on January 26th of 2015. Some are calling it the "Appraisal time bomb" and others are not concerned feeling this will not change much in the appraisal and lending worlds. Below is a quick guide to what CU is and how it could affect the market.

Collateral underwriting is an automated system that will provide a risk assessment of an appraisal report. In addition to the 6-9 comparable sales the appraiser will submit, CU will come up with 20 additional potential comps for the property in question. The concern here is that the CU system will not take into consideration the appraisers comments – as it is all automated- and thus bring appraisal value down. It is too early to see if this will be the case, but more shall be revealed in the coming months. Some experts are saying that this will affect the real estate market by summer of 2015 and we will see a decline in value and sales due to these changes.

Collateral Underwriting is currently only being implemented with Fannie Mae loans, not including Freddie Mac, FHA or VA. Although, it is rumored that after time the others will follow with the CU automated system. CU will rank appraisers comps, add 20 other comps and give an overall risk score. Appraisers and lenders will not be privileged to this information and appraisals will continue to be done the way they are now, submitted into the system and then reviewed after the Collateral Underwriting is completed. This is turn will create more work for appraisers and could possibly raise the cost of appraisals to consumers.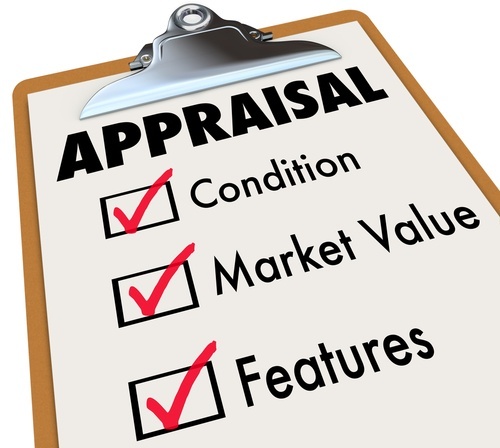 Potential impacts Collateral Underwriting could have:

Slower loan process. CU could create more work for lenders and appraisers and in turn slow down the financing process. This would require longer escrows for transactions.

More conservative appraisals. Appraisers could tend to be more conservative with comps in fear of being scrutinized by CU, ultimately bringing home values down.

More work for appraisers and lenders. CU could create more work for appraisers and lenders, thus lengthen the time needed to close a transaction as mentioned above.

Higher cost to consumers. CU could create more work for appraisers, trickling down to the bottom line with cost to consumers. Appraisals now cost on average in our area $500-$600 and are an expense to the buyers.
Hopefully CU will roll out smoothly and not have a negative impact on the real estate market. It is important to know about these changes and what it means to you as a consumer prior to getting involved in a real estate transaction. Both buyers and sellers should be aware of the new policy changes with Fannie Mae loans as it could affect both sides. Working with professionals is always a smart choice with purchasing and selling real estate. They are the ones that can inform you of changes, guide you through the process and lend a helping hand when things go sideways.
Written by Amanda Folkestad and Brian Porter