ADU Rental Income Can Be Used to Qualify Borrowers to Purchase on HomeReady Loans
July 11, 2018 11:07
ADU Rental Income Can Be Used to Qualify Borrowers to Purchase on HomeReady Loans
A HomeReady Mortgage is a Fannie Mae, first-time home buyer loan program, with minimum down payment requirements, and some very particular underwriting characteristics.
When a borrower is purchasing a single-unit primary residence with a 3% minimum down payment and there is an ADU present, 75% of the potential rents from the ADU can be used to qualify. This is unique, as it could not be utilized previously or on other conforming loan programs. ADUs must be common for the subject property area and the appraiser must be able to find comparable properties with a 1007 Rent Schedule for the attached or detached ADU to substantiate the income.
This program will also allow for Boarder income to be considered where other loan programs do not. Boarder income is described as rental payments that borrowers receives from one or more individuals who reside with the borrower (but who are not obliged on the mortgage debt and may or may not be related to the borrower).
This income may be considered as acceptable stable income when qualifying for a one-family property, in the amount up to 30% of the total gross income that is used to qualify the borrower for the mortgage:
The individual(s) has lived with (and paid rent to) the borrower for the last 12 months
the boarder can provide appropriate documentation to demonstrate a history of shared residency (such as a copy of a driver's license, bill, bank statement, etc., that shows the boarder's address as being the same as the borrower's address)
the boarder can demonstrate (such as copies of canceled checks) the payment of rental payments to the borrower for the last 12 months.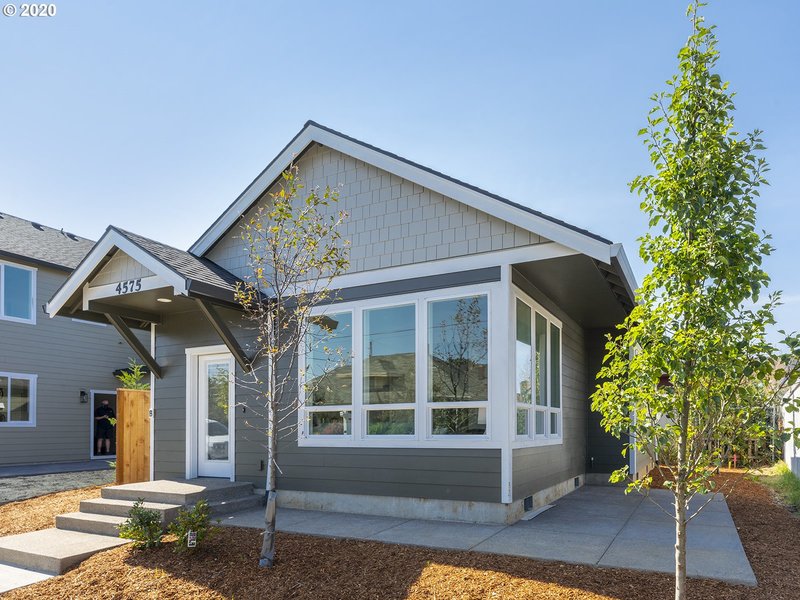 These loans have a homebuyer course requirement for at least one borrower, all borrowers do not necessarily need to be first time buyers, and it can have income limitations for the borrower depending on the subject property address and census tract at 100% of Median Income (AMI). To see if your subject property has an income limitation you can use the eligibility Tract Lookup: https://homeready-eligibility.fanniemae.com/homeready/
The exact amount that a borrower could increase the purchasing power by using these other sources of income are difficult to gauge, as it will vary depending on the borrower's individual credit and overall profile. It is safe to say that a borrower could substantially increase their buying power and be a more confident purchaser by utilizing these special features. Utilizing ADU and/or Boarder income on this program could potentially increase your buying power from $50,000-$75,000 and get you into that home you thought was out of reach.
Being able to use potential rental and boarder income on these types of purchases is an exciting development and a sign that the ADU movement is being recognized by investors around the country. Whether you are using the ADU to house a family member or subsidize your income, we will continue to welcome more changes to assist in homeowners utilizing the ADUs.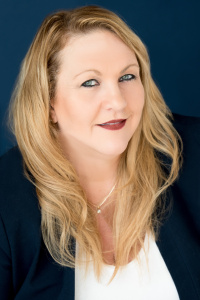 loan officer & construction specialist
nmls #189897
Umpqua Bank Home Lending
office: 503-268-6178
mobile: 503-750-2250