Hollywood Neighborhood
April 17, 2019 11:12
 Hollywood Neighborhood - Catch a Show
The Hollywood Neighborhood is located in inner NE Portland near Alameda and Irvington. The Hollywood neighborhood is between NE 37th and NE 47th Avenues from NE Thompson Street to I-84. The Hollywood district is named for the 1920 era theatre that sits on NE Sandy Blvd. in the middle of the retail mecca that resides in Hollywood. There are banks, shops, eateries and more in the Hollywood district that draw folks from all over the city. The Hollywood district is a fun unique Portland pocket that shouldn't be missed.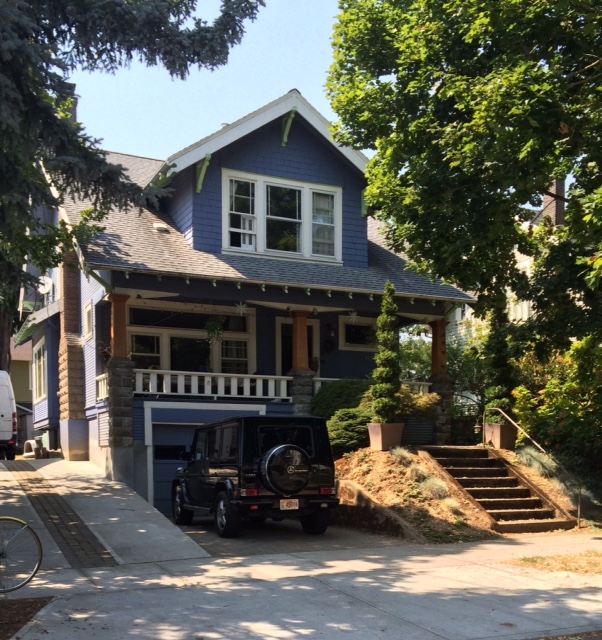 Walking through the residential part of the Hollywood neighborhood it is hard to imagine that blocks away is the hustle and bustle of the city. Public transportation, shops, restaurants and more call Hollywood home and the residential streets still feel private and somewhat quiet, but not always. The homes in Hollywood are consistent with brightly colored exteriors and natural landscaping. I would say the front yards in Hollywood tend to be on the overgrown natural side adding to the witchy charm of the neighborhood.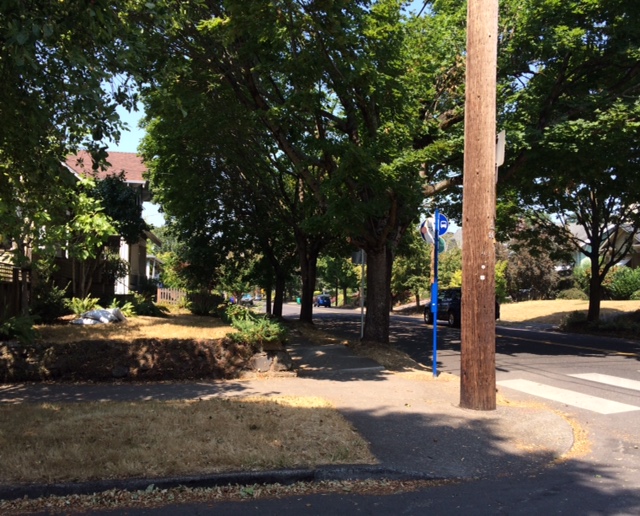 Currently there are 2 homes on the market in the Hollywood neighborhood ranging from $350,000 up to $659,900 with an average price per square foot of $284. The average size of home in the Hollywood district is 1776 square feet and they have been on the market for around 43 days. There is one home pending sale in the Hollywood neighborhood at this time for $700,000 or $251 per square feet. There were 2 sales in the last 90 days ranging from $365,000 up to $497,500. These sold homes were on the market on average 45 days and sold for on average $221 a square foot.
Most homes in the Hollywood district were built in the 1920's, 30's and 40's. They include bungalows, craftsman and old Portland homes. The neighborhood has a strong sense of community with residents and businesses alike. There is a well-known farmers market that is on NE Hancock Street between NE 44th and NE 45th Streets seasonally from May through November. There is an annual summer neighborhood garage sale where one can score antiques and junk all on the same few streets.
The beauty of the Hollywood neighborhood is twofold, it is a very bikeable, walkable neighborhood with a laid back feel and is home to some great local businesses allowing residents to not travel far for good food, shopping and entertainment. At one time NE Sandy Blvd was the place to cruise on a Friday night and now it has become a place to walk, bike and catch a show. The history of the Hollywood neighborhood is obvious when walking the residential row on Sandy. The Hollywood theatre still stands in mostly original condition with lots of ornate decoration on the exterior next to more modern building with glass facades. Hollywood is Portland to the core and though it has morphed over the years, much has stayed the same.

Written by Amanda Folkestad and Brian Porter
#portlandneighborhoods #portlandrealestate #hollywoodneighborhood #hollywoodportland