Sellwood Neighborhood
April 25, 2019 10:43
 Sellwood Neighborhood - Antique Portland
The Sellwood neighborhood is located in SE Portland, North of Milwauke and East of the Willamette River. Sellwood is a great place to live and or work and has lots of history. Sellwood has a great retail and residential mix with a laid back vibe. The homes in Sellwood include beautiful bungalows, victorians, craftsmans, four squares, newer condos and new infill homes.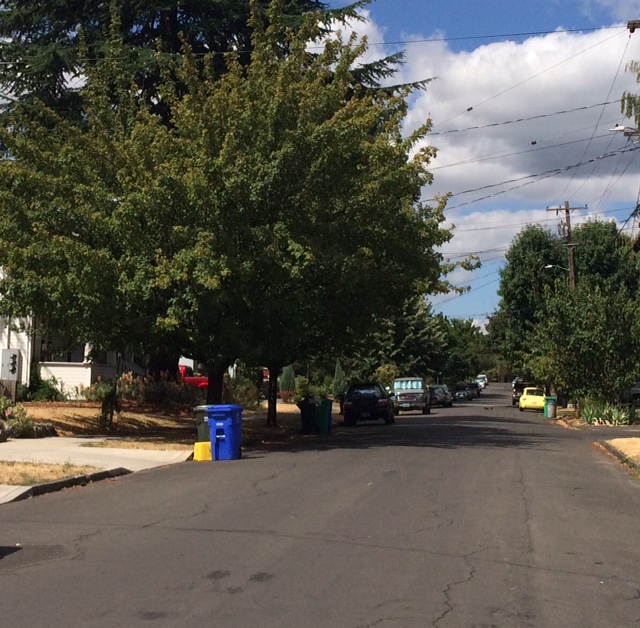 Sellwood was established in 1882 when Reverend John Sellwood sold a plot of 321 acres to Henry L Pittock. Henry L Pittock started the Sellwood Real Estate company and began plotting and developing the land. By 1887 there were about 100 homes, 3 stores, a church and a school. To increase the access to Sellwood there was a ferry boat called "The Dolly" - that gave free rides from Downtown Portland to Umatilla Street in Sellwood via the Willamette River. In 1892 the streetcar line was completed and that really opened Sellwood to the rest of Portland. It became wildly popular due to the streetcar, the river being close and continues to be popular today. The Sellwood Bridge was finished in 1925 which also contributed to the increase in desire to live in Sellwood.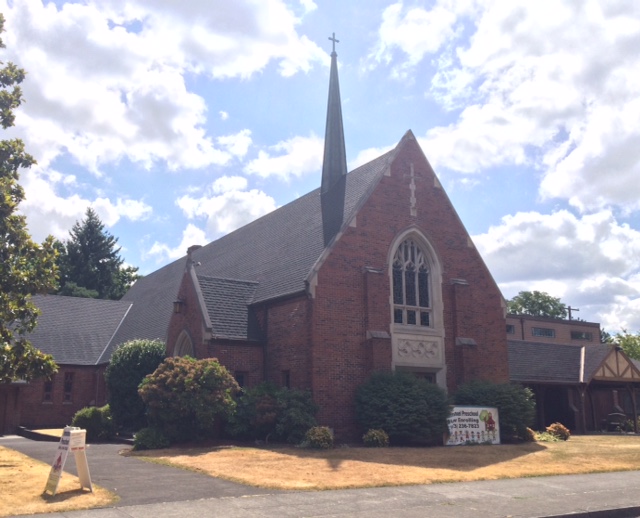 Currently there are 21 homes on the market in Sellwood ranging from $364,900 up to $1,150,000 with an average of $299 per square foot. These homes have been on the market for around 20 days and are on average 2070 square feet in size. They range from small bungalows, condos on the river and new modern homes. Sellwood is full of new infill and is a prime location for developers to purchase older single family homes in need of repair to tear down and build new homes and townhouses. There are 17 homes pending sale ranging from $273,000 up to $880,000 with an average price of $283 per square foot. In the past 30 days 14 homes have sold in the Sellwood neighborhood ranging from $273,000 up to $880,000 with an average of $283 per square foot. These homes were on the market for around 34 days and were on average 1925 square feet in size. Sellwood has homes that were built anywhere from the early 1900's until today and includes many home styles.
Overall, Sellwood has an anything goes attitude. It is not stuffy, hipster or overly fancy. Just a good comfortable neighborhood with an inviting feel. Walking through Sellwood you will see lots of bikes, dogs, kids, parks, restaurants, antique shops, bars and more. It truly is a great mix of what Portland has to offer with local businesses and awesome homes. The Sellwood Neighborhood is quintessential Portland and allows its residents to live a life steeped in history.
Written by Amanda Folkestad 
#sellwoodneighborhood #portlandrealestate #sellwoodbridge