Summerlinn Condos in West Linn
April 25, 2019 09:49
 Summerlinn Condos in West Linn
The Summerlinn Condos are located in West Linn just minutes from the city's downtown. They are tucked away, but very accessible to major freeways, shopping, dining and more. Summerlinn condos are composed of 116 condos that were built between 1999 and 2001. There are many different floorplans and styles to choose from, although right now not many units are on the market.
Currently there are only 6 condos for sale in Summerlinn ranging from $279,900 up to $329,900 with an average of $215 per square foot. These condos have been on the market for on average 18 days and are around 1382 square feet in size. There are 6 condos pending sale right now including some of the townhouse style condos that are 2 stories with a garage underneath. These are in the 1200-1600 square foot range and most are 2-3 bedrooms and 2 bathrooms. The pending condos are on average a price of $196/square foot and were on the market for an average of 44 days. They range in price from $265,000 up to $307,995. 8 condos have sold in the last 90 days at Summerlinn. They ranged from $210,000 up to $325,000 and sold on average in 31 days.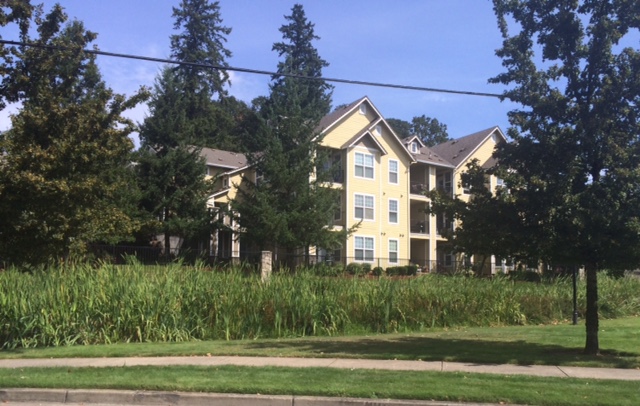 Summerlinn Condos have been popular since there were originally built in the late 1990's due to the great location and outstanding amenities. Summerlinn Condos did have some issues several years ago with some siding needing to be replaced and I believe there was litigation involved in that process. There is currently no litigation and they are FHA approved. Summerlinn is a unique community in that there are also many rentals within the complex. There is an onsite rental office that is open daily to help keep the complex full. Originally they were all to be sold, but after having issues with the market and siding some were rented out and some were sold. There are a few different phases of Summerlinn as well, explaining the 2-3 years of construction that went on in the community.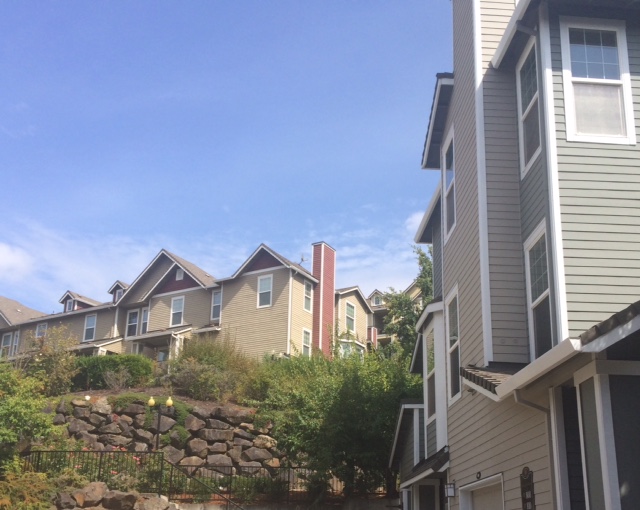 Summerlinn Condos have a nice front gate that locks after hours and is only accessible through key fob or code. They have a wonderful clubhouse with a business center and a main room with large stone fireplace that is available to rent out for private parties and events. There is a beautiful spa and swimming pool that is for residents and their guests only. Summerlinn has a putting green, private library, sport court, playground and more. Summerlinn has a nice sense of community and is close to downtown West Linn. There is a large variety of people who choose to call Summerlinn home including young families, professionals and more. It is a nice low maintenance, comfortable, safe community.
Written by Amanda Folkestad 
#westlinncondos #westlinn #portlandrealestate #portlandcondos #summerlinn #summerlinncondos