Importance Of Staging
March 23, 2021 12:28

Staging and professional photography make a huge difference when it comes to marketing a home for sale.
Have you ever looked at a property online that had bad photos, empty rooms, vacant or cluttered rooms? These things do not inspire buyers to set up a showing appointments.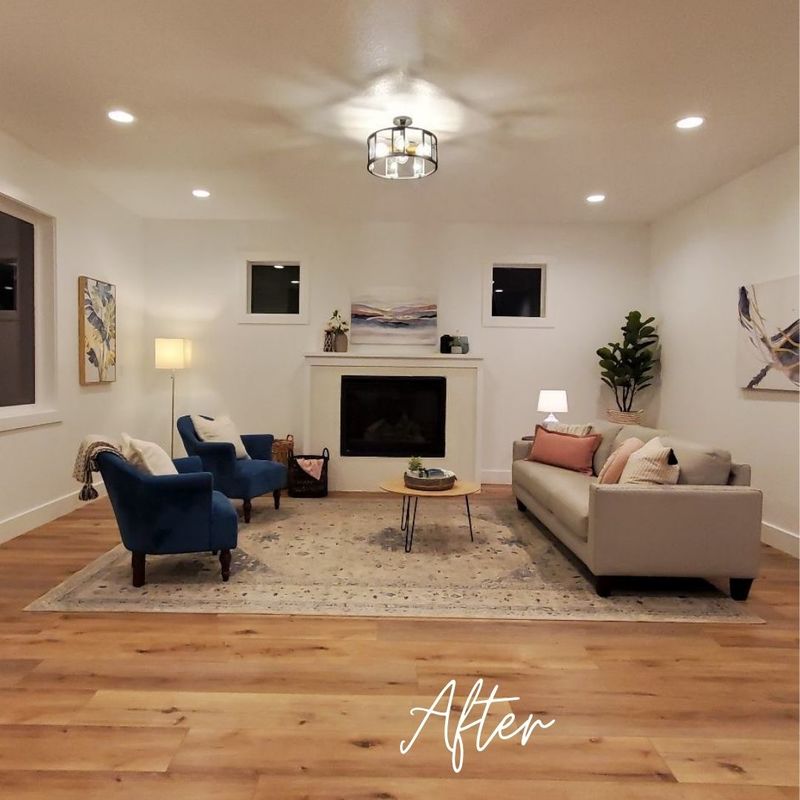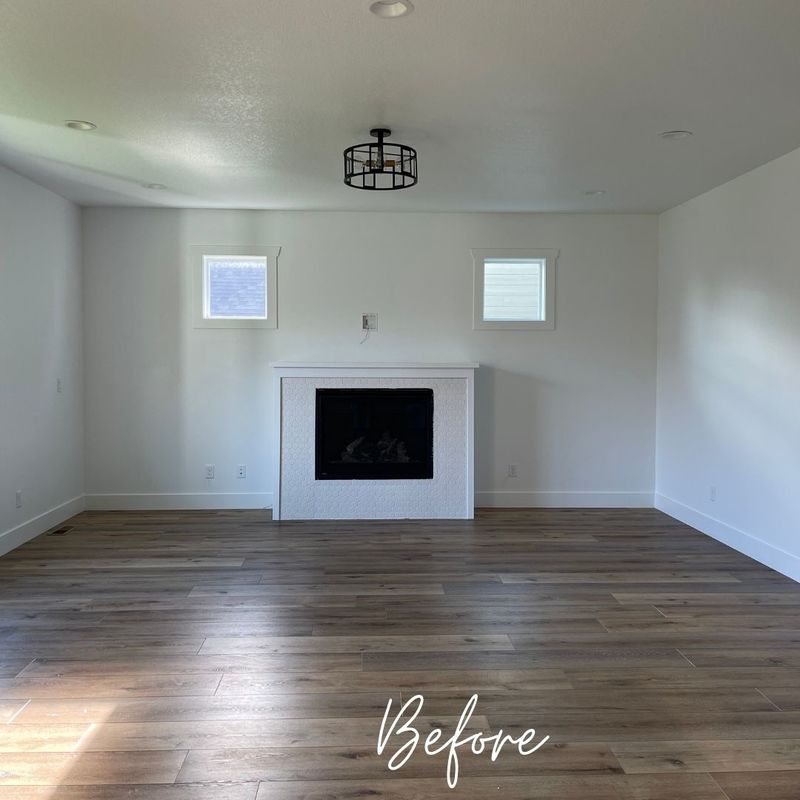 A beautifully staged home inspires buyers to view properties in person, and once they see the warm and inviting space, they are more motivated to make offers. In our experience, buyers will sit down are relax in a staged property to discuss the merits of the house.
We offer FREE STAGING in all of our listings, but our furniture supply is limited, so please give us a call for your free staging consultation 503-805-2098.
Here are some tips for staging, if you prefer to do the staging yourself:
-Make sure the home is very clean
- Remove all unnecessary furniture and accessories
- Depersonalize the house by removing photos and personal items
- Increase the light in each room by opening blinds and using high lumen lights
- Define every room and stage it appropriately
- Don't forget to clean up and stage the outdoor space
-Simmi Malhotra