Christmas on Peacock Lane
December 07, 2021 10:17
Peacock Lane is a four block street in SE Portland and every December, this quiet street transforms its charming homes into a holiday spectacular for all to enjoy. Nothing says it is Christmastime in Portland quite like a trip down this historic lane, one of Portland's must see holiday light displays. The houses on this street have been decorating for holidays since 1929 and this street was added to the National register of historic places in the year 2017. Peacock lane is also the namesake of the album Christmas on Peacock Lane by a local musician Michael Allen Harrison.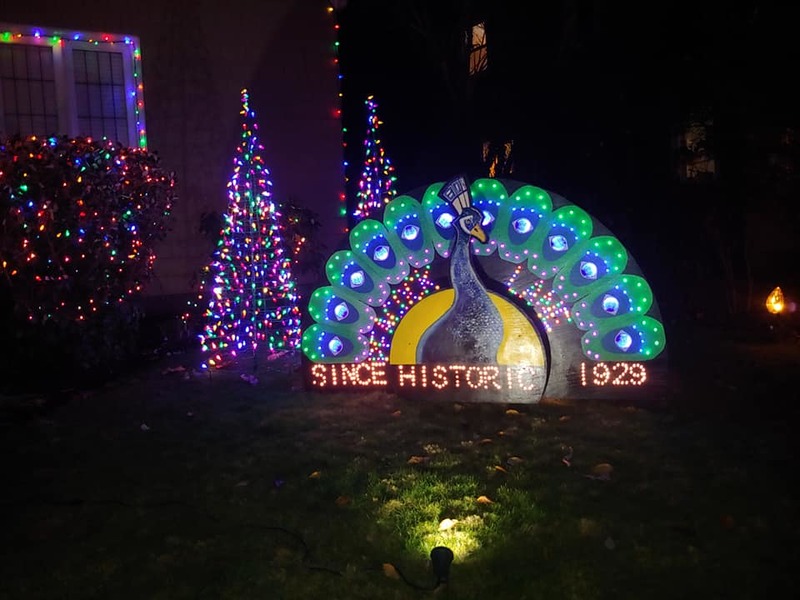 The homes are mostly Tudor style that are decorated in both traditional and modern ways, so you will not only see nativity scenes depicted but also various depictions of Santa, Frosty, Peanut characters, Oregon State Beaver and Grinch along with other holiday characters. There is even a Star Wars house in the lane, witness Portland creativity at its best here.
The best way to visit Peacock Lane is by foot, you can park your car and stroll the sidewalks. Normally there is a cocoa booth as well but this year because of covid restrictions it has been canceled. The dates for the light display are December 15th - December 31st, 6pm - 11pm every night. The best part is that it's completely free. So pack yourself some snacks and soak in the holiday spirit Portland style.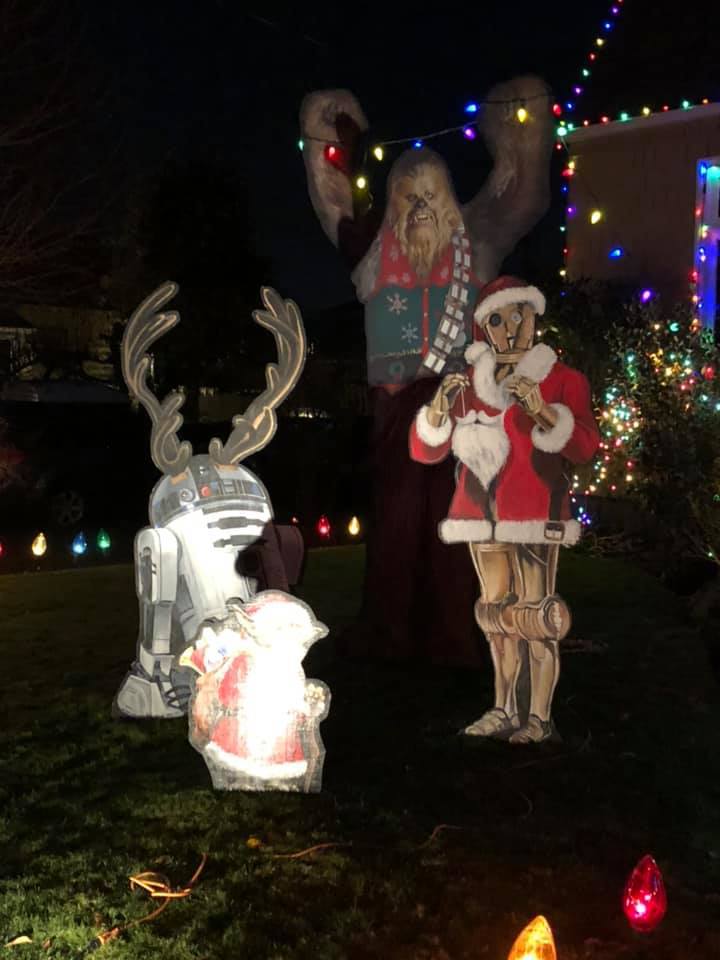 For more details and Covid related information please visit
While you get in the holiday spirit please be respectful of the residents and covid rules, safety comes before celebrations.
Happy Holidays!!
Simmi Malhotra