How to Afford a New Home in Portland
November 28, 2018 10:14
You may be wondering how you can afford buying a new home in Portland. Purchasing a new home can seem way out of reach to many buyers in the Portland area. Prices in the inner East side have increased so much in the last few years it has made it difficult for some to purchase within the city limits. Today we see buyers using creative tactics to afford their homes. This article will cover a few things we know that help make new construction homes affordable.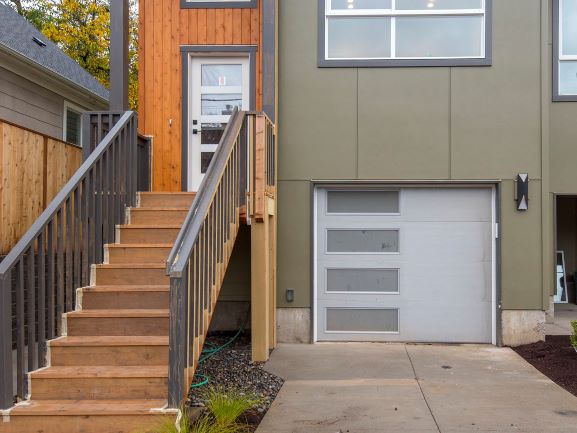 This is where the 3 level townhouse style condo with a guest suite and separate entrance comes in (currently we have 2 of these listed for sale). These types of homes can help give you more buying power. We have seen more and more folks choosing to live multi-generationally in these types of homes. Parents or other family members live in the guest suite with a separate entrance, bathroom, bedroom, storage and laundry room. This allows personal space, but there is also the option to have the homes open to each other. There is an interior locking door to the guest suite. Some clients choose to rent these out on airbnb to nightly guests. Airbnb.com has become wildly popular here in Portland. It is easy to rent out these types of properties on airbnb once you have the permit in place and know how it all works. Brian lives in a home similar to these and he rents his basement suite on airbnb for on average $2000 a month, covering about half of his mortgage. Check out our video on that here.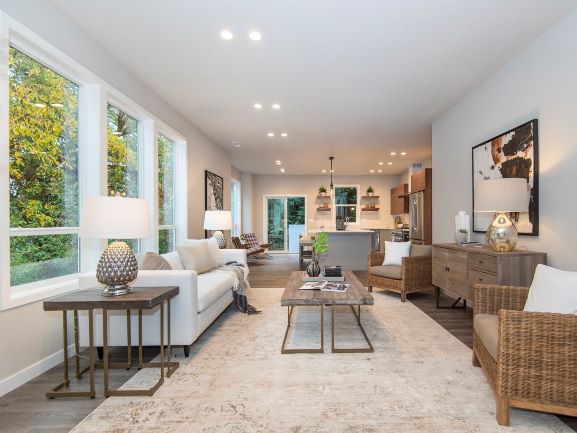 In addition to the separate living space, new construction homes like these require low maintenance, have low energy costs and are move in ready. The expenses on these homes is fairly minimal when comparing them to older homes in the city that require  alot of yard and outside maintenance. New construction homes like these also come with a one year home warranty. The builder that we work with builds a solid home and is easy to work with.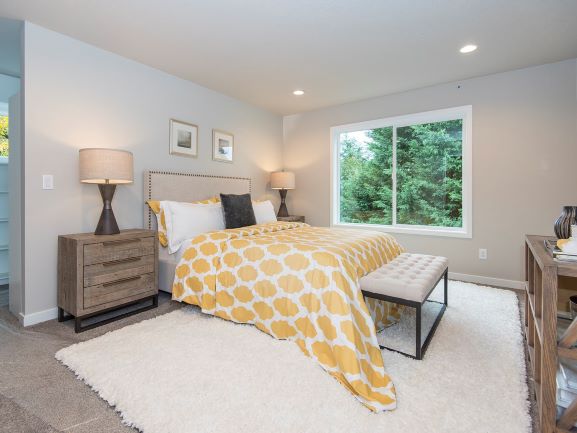 We work with a wonderful local builder, Firenze Development. Right now we have 2 townhouse style condos listed for sale on NE 10th street in Portland. Both of these homes would be ideal for an airbnb rental of the downstairs guest suite. We estimate that the rental of these guest suites would bring in about $2000 a month. That would cover about half of the mortgage payment! This makes these new construction homes affordable. It is hard to believe that you can purchase a large, brand new home in a fabulous location in the city of Portland for a reasonable price. We have more homes that are coming soon if you are interested please give us a call at 503-810-2219.
4013 NE 10th Ave 
Portland, OR 97213
$760,000 MLS # 18085457