Beaumont Wilshire Neighborhood in Portland, OR
April 08, 2019 12:59
 Old Portland Charm with a Twist

The Beaumont Wilshire neighborhood is located in Portland's NE Quadrant between NE 33rd and NE 50th. It is an established neighborhood with both houses and businesses alike. Beaumont Village is the heart of the commercial district and is loaded with shops, restaurants and coffee houses – our real estate office is in the heart of Beaumont Village on 45th and Fremont too, lucky us! The name Beaumont is French for "beautiful mountain" and that is fitting considering that Alameda ridge is a part of this neighborhood as well.

Alameda ridge is one of the most coveted streets in all of Portland with its winding street, large grand old homes and great views of the city. The homes for sale in Alameda ridge are in the million dollar plus range and were generally speaking built in the early 1900's, mostly stately Tudors with grand staircases and signature stone work on the exterior. They sit perched on top of the hill known as Alameda ridge and most of these homes boast a great city view. Currently there are 3 homes for sale on Alameda Street ranging from $564,900 up to $1,195,000. They are selling on average for $316 per square foot.

Just north of the Ridge is Beaumont. The houses in this area are mostly bungalows with a smattering of Tudors and Craftsmans. The streets are tree lined with sidewalks and homes that sit one after another seeming to get lovelier as you go. The streets have a good vibe to them and a nice mix of home styles give the streets of Beaumont Wilshire a charmingly cohesive feeling. The feeling is very Portland, with lots of native landscaping, muted house colors and nice sidewalks. There are a few newer homes scattered about, but they all are built with a nod to the older style homes that surround them and fit in nicely. There are currently 12 homes on the market in Beaumont ranging from $369,900 to $1,200,000. The average size is 2578 square feet with a market time of 39 days. The average price per square foot is comparable to the Alameda Ridge properties mentioned above at $289/ square foot. Obviously, this area has a much sought after zip code and great schools.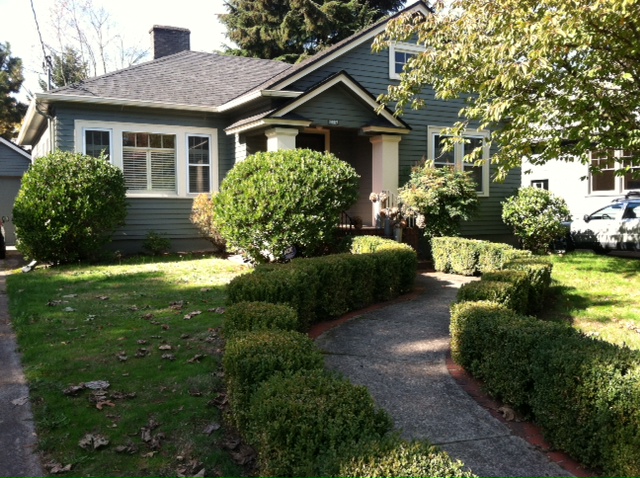 The Beaumont Wilshire middle school is right on Fremont and is easily accessible to the homes that surround it. Grant high school is also right on 36th Avenue, not too far from all the action. Grant high school scored 8 out of 10 on greatschools.org and is highly reviewed for its art and music programs.

Beaumont Village is the retail Mecca of the neighborhood. It is located on NE Fremont Street between 33rd and 50th Avenue. Beaumont Village is home to many local shops and restaurants and now features Grand Central Bakery. Beaumont village features florists, antique shops, resale stores, clothing stores, a custom paper shop, lots of places to eat and drink and more. Alameda Brew Pub is a local favorite and has a great lunch and dinner menu. Jim and Patty's coffee shop is my personal favorite in the city and has the most amazing cream cheese coffee cake in a variety of flavors. Every August Fremont is home to the Fremont Festival, the street gets closed down for a parade and vendors to set up. There is great stuff for the whole family at the festival and it attracts thousands of people every year. This year there will be new traditions in the neighborhood with the Holiday Festival.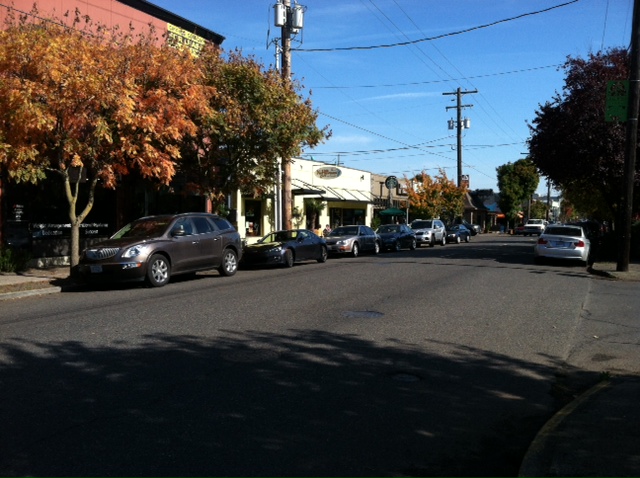 North of Fremont is the Wilshire neighborhood. The homes here are very similar to the Beaumont homes with Bungalows, Craftsmans and some Tudors but, the streets have a more eclectic feel to them. There is a wider variety of lot sizes, home styles and year built in this area. Currently there are 9 houses for sale in Wilshire with an average price per square foot of $259. This is less than the Beaumont neighborhood just South of Fremont. The homes in Wilshire are also a tad smaller and are selling in about 45 days. In the last 30 days 4 homes have sold in the Wilshire neighborhood ranging from $505,000 up to $703,500 with an average of only $204 per square foot.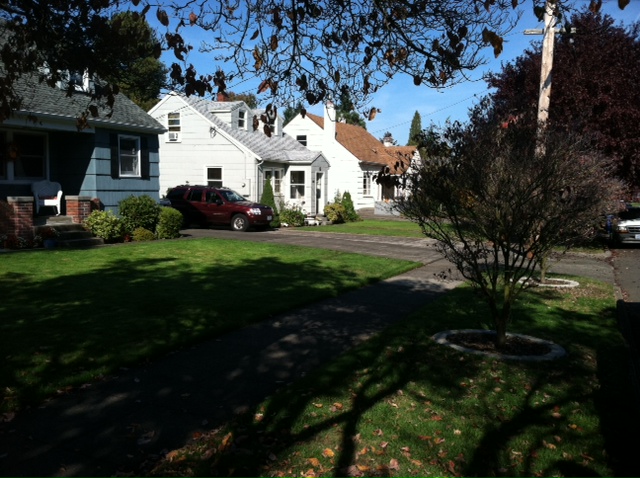 Beaumont Wilshire is also home to some great Public Parks. Grant Park is located on NE 33rd and is known for being the setting for Beverly Cleary's Klickitat Street Series of books –my favorite books when I was little, featuring Ramona Quimby. There is even a statue there of Ramona. Wilshire Park is further North on 33rd Avenue and features an off leash dog park. Wilshire and Beaumont are actually two separate areas with Fremont being the dividing line, anything South of Fremont is considered Beaumont and North of Fremont is Wilshire. The two neighborhoods have joined to make up what is now considered Beaumont- Wilshire and features Beaumont Village.

Beaumont Wilshire is the quintessential NE Portland neighborhood with lots of great places to explore. It is close to downtown, easily accessible by transportation and the homes in this area have kept their value through the challenging economic times. Not only can you live in a lovely residential area with tree lined streets, architecturally sound and beautiful homes you also get the great local flavor of the shops and restaurants on NE Fremont. Living in Beaumont Wilshire is a great way to experience what Portland has to offer in a walk and bike friendly way. Imagine yourself pedaling down to Wilshire park with your dog or walking your kids to school passing the yummy smells of the bakery and stopping for a coffee and scone on your way home. These are all things you get to do when you make the choice to live in the Beaumont Wilshire neighborhood.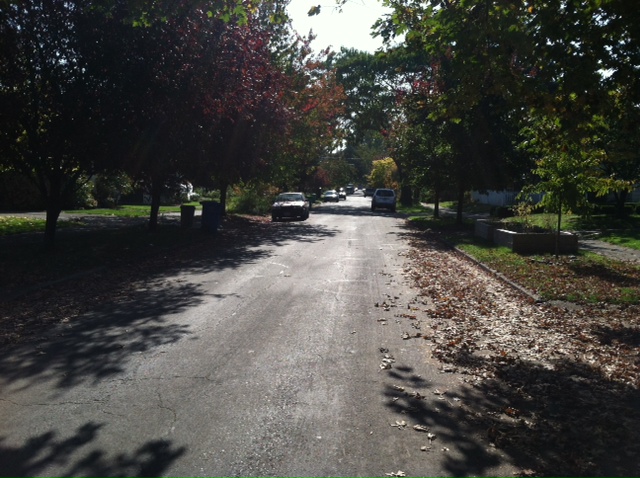 Written by Amanda Folkestad and Brian Porter