Edgewater Garden Court Condos
April 10, 2019 11:14
 Edgewater Garden Court Condos - Right on the Lake
The Edgewater Garden Court Condos are located right on Oswego Lake in the city of Lake Oswego. The location is stellar with the main retail core of Lake Oswego steps away, along with the Saturday Farmers Market and more. The Edgewater Garden Court Condos look quaint from the street, but have a secret gem once inside. They are literally right on the lake.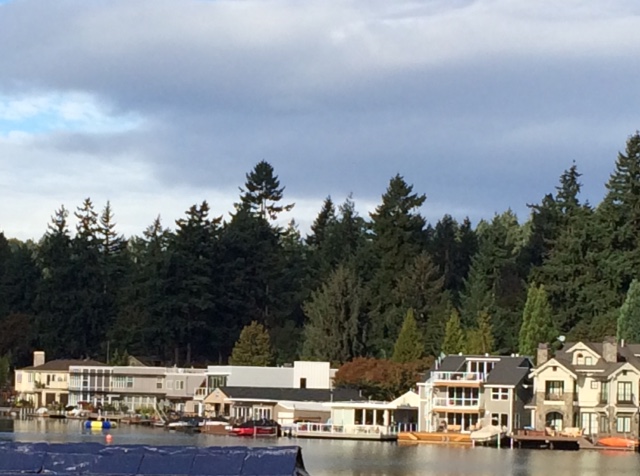 There is a beautiful courtyard with a fountain on the lake just steps outside of your door when you live at the Edgewater Garden court condos. It is a truly unique space that is not matched by any other condos on the water. Most of the condos here are one level with 2 bedrooms and 1.5 bathrooms, but there are some larger ones. The Edgewater Garden Court Condos were built in 1954 and some to this day remain untouched inside. When these come up for sale they are usually not on the market for very long.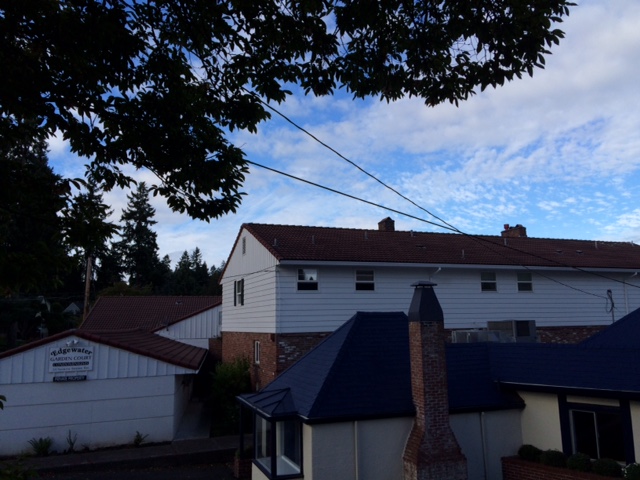 There are no condos for sale here at this time. One is pending sale, a 2352 square foot corner unit at $879,000 or $374 per square foot. In the past 12 months 3 condos have sold at the Edgewater Court Condos ranging from $440,000 up to $756,000 with an average of $251 per square foot. These condos were on the market for on average 113 days and were 2228 square feet in size. This might seem like a hefty price tag for a condo built in 1954, but let me assure you that this is a great deal for a condo right on Oswego lake. This particular unit was updated nicely with a fancy kitchen, updated bathrooms and nice clean finishes.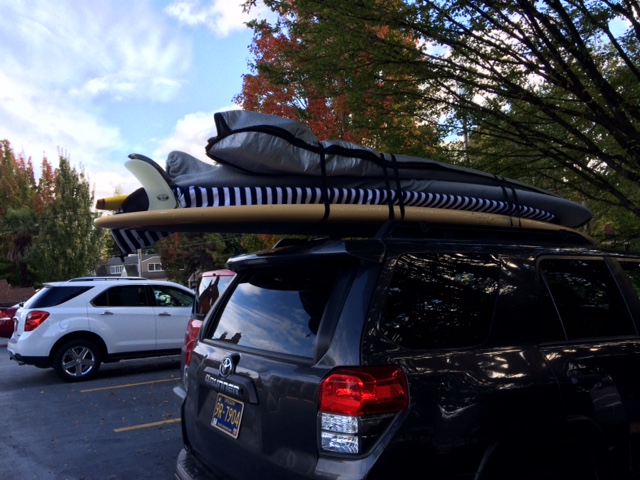 The Edgewater Garden Court Condos are nothing fancy on the outside, but living here is a real treat. One level living, waterfront views and access and more await the residents of the Edgewater. It is a quick walk to coffee houses, shops, restaurants and the farmers market. The location on Oswego Lake is amazing and the charm of the waterfront courtyard is unmatched.
Written by Amanda Folkestad 
#portlandcondos #portlandrealestate #waterfrontcondos #lakeoswego