Glendoveer Neighborhood and Golf Course
April 11, 2019 10:04
 Glendoveer Neighborhood and Golf Course 
Glendoveer Neighborhood and Golf Course is located in deep NE Portland between NE Halsey and NE Glisan Streets. Glendoveer is known for large sprawling daylight ranches and manicured lawns. Most homes in the Glendoveer neighborhood are one to two level and were built in the 1950's. The Glendoveer neighborhood surrounds the Glendoveer Golf Course located at 140th and NE Glisan.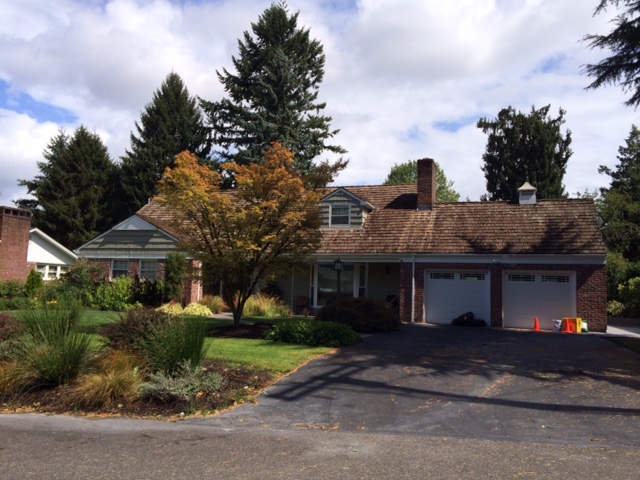 Glendoveer Golf Course is an everyday golf course that is open to the public. There is a West and East course and is considered one of the better courses in the Portland area. On any given day you will see folks golfing in jeans and polo shirts adding to the casual Portland vibe at this course. The golf course was opened in 1923.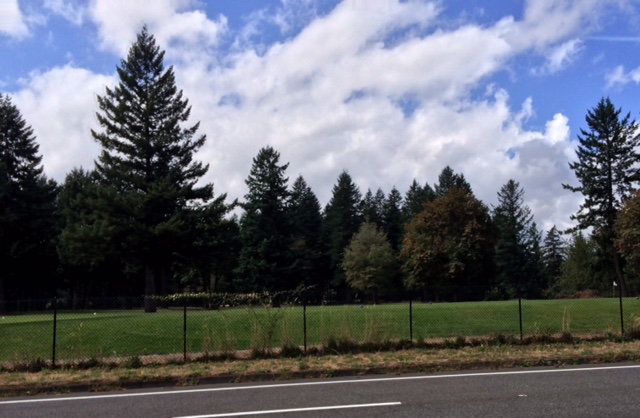 Currently there are 2 homes for sale in the Glendoveer neighborhood ranging from $429,900 up to $469,900. The average days on market is 176 days and the average price per square foot is $178. There is one home pending sale - a 2940 square foot ranch fixer listed at $380,000 with an average of $129 per square foot. In the last 30 days 3 homes have sold in the area in on average 55 days on the market. The average price per square foot of the sold homes is $164 and the sold prices range from $319,600 up to $549,900.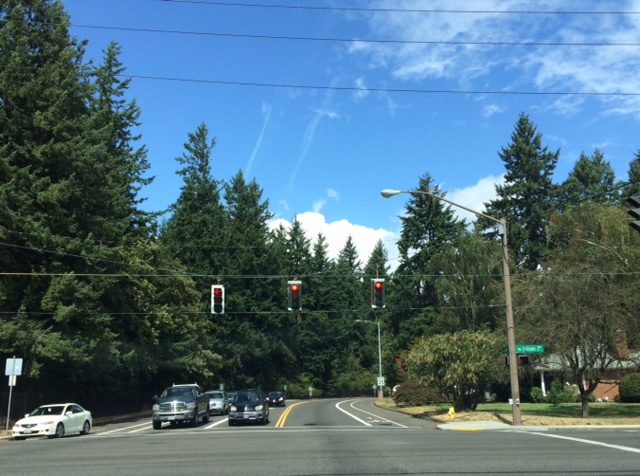 The Glendoveer neighborhood boasts wide open streets, large lots and classic homes. This area is very walkable and bike-able and some folks have lived in these homes from the day they were built and continue to enjoy the neighborhood and golf course. The Glendoveer neighborhood is close to transportation, shopping, dining and more. It truly is a great place to live.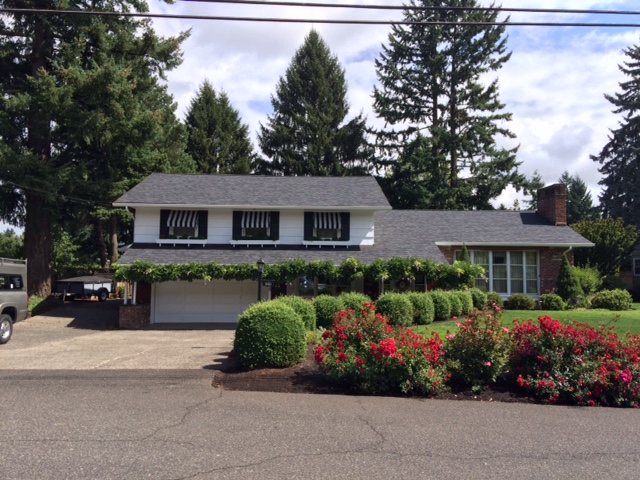 Written by Amanda Folkestad 
#glendoveergolfcourse #portlandneighborhoods #portlandrealestate #glendoveer