Peninsula Park Rose Garden
April 16, 2019 12:44
 Peninsula Park Rose Garden - Coveted Pocket of Piedmont
Peninsula Park Rose Garden is something you would expect to see in a fairy tale or a beautiful European city, and it is located here, in Portland on the corner of North Albina and N Ainsworth Streets. The Peninsula Park Rose Garden was designed in 1912, completed in 1913 and is a formal sunken rose garden in the heart of North Portland. The rose garden is the only sunken one in the state of Oregon and gets lots of visitors each day. The homes and streets surrounding the rose garden are wildly popular and a comprise a small pocket (or micro-neighborhood) in the larger North Portland neighborhood of Piedmont.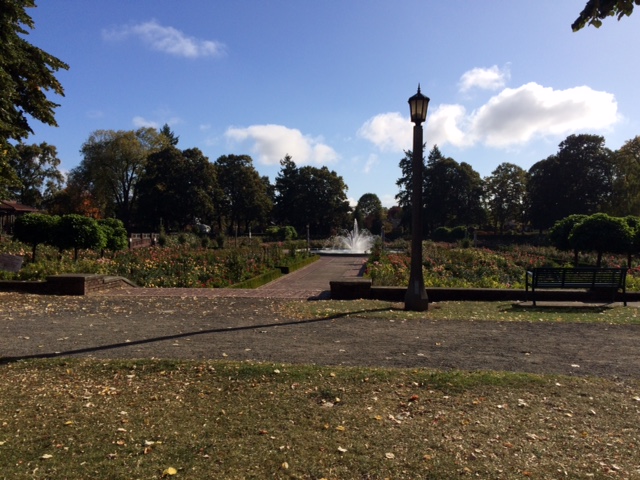 The Peninsula Park Rose Garden is truly stunning. I stumbled upon it while walking to work one day many years ago and was astounded. I had lived in Portland my entire life and had never heard of or seen this magical place. It feels like a Parisian garden with a gorgeous fountain, gazebo and of course, roses. Thousands and thousands of beautiful roses. This park is my favorite park in the entire city of Portland.
Currently there are no homes for sale or pending sale directly surrounding the Peninsula Park Rose Garden. In the past 12 months 3 homes have sold in this area ranging from $363,000 up to $525,500 with an average of $240 per square foot. These homes were on the market for around 53 days and were on average 1949 square feet in size. Homes that face the park are rarely on the market and when they do become available, they sell quickly.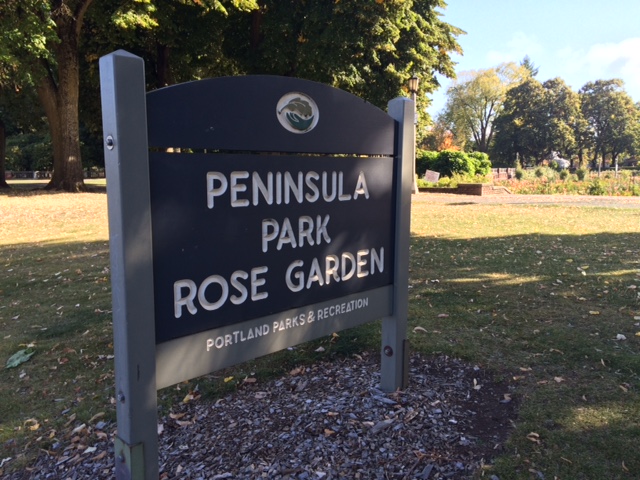 It is obvious that the park is a huge draw to the homes on the surrounding streets. So much so that living on North Kerby has been a dream of mine for many years. To have the Peninsula Park Rose Garden as your front yard would be a truly unique Portland experience. We have many to thank for the beauty and history of the park including hundreds of volunteers that plant new roses and help take care of the old ones. On any given day in the park you will see folks playing in the fountain, walking dogs, taking pictures, getting married and more. Peninsula Park Rose Garden is a Portland landmark that shouldn't be missed.
Written by Amanda Folkestad 
#peninsulapark #portlandrealestate #portlandneighborhoods #rosegarden