Belmont Street Lofts
April 16, 2019 13:09
 The Belmont Street Lofts - Quintessential Portland
The Belmont Street Lofts are located on the corner of SE 35th Avenue and SE Belmont St in Portland. The Belmont Street Lofts were completed in 2004 and are one of Portland's first boutique condo projects that are now popping up all over the city. The Belmont Street Lofts are easy to spot with a beautiful facade of Brazilian Ipe wood and large glass windows. The Belmont Street Lofts are a great addition to the neighborhood and bring in a modern yet warm feeling to the bustling SE Portland corner.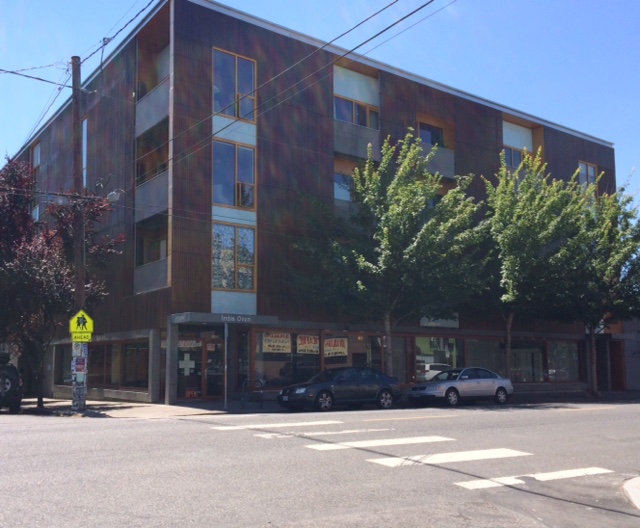 There are 27 units in the Belmont Street Loft Building that range from 800-1400 square feet. Most of the units are 1 bedroom and 1 bathroom and are around 900 square feet. There are some 2 bedroom, 2 bathroom lofts that are in the 1300 square foot range. The units at the Belmont Street Lofts are open and airy feeling with tall wood ceilings, large windows, balconies and modern kitchens and fixtures. The units in the Belmont Street Lofts are true lofts with open rooms - even though they are stated as 1 or 2 bedrooms they do not have doors, but do have privacy from the main living space. The exterior of this building is a stunning 4 stories with the unusual choice of Brazilian Ipe for the siding and interesting decks.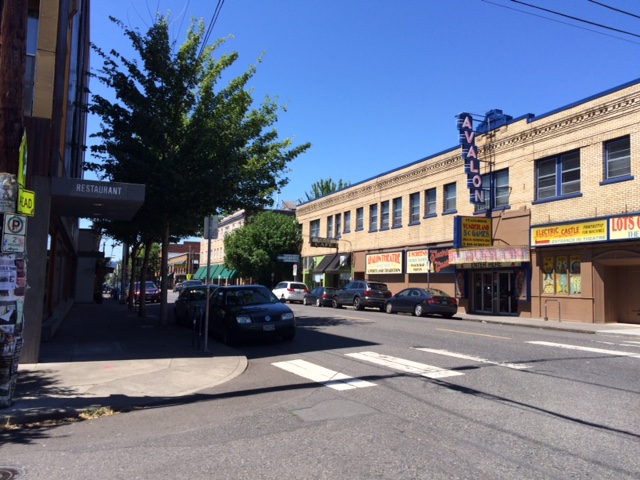 Currently there is one condo pending sale in the Belmont Street Lofts building. It is a 990 square foot unit listed at $325,000. This makes the average price per square foot $328. In the past 6 months 2 condos have sold in this building ranging from $315,000 up to $320,000 with an average of $322 per square foot and 988 square feet in size. Amenities in this building include covered parking spots (deeded with some units), views, decks and an elevator.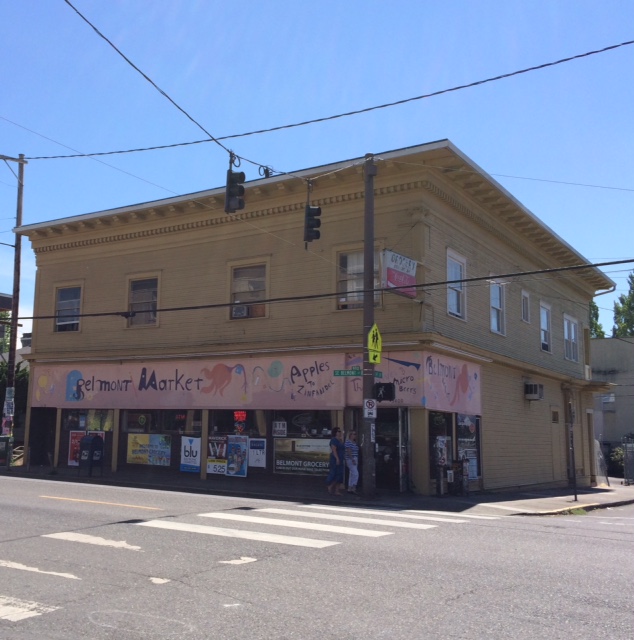 Residing in the Belmont Street Lofts is living a quintessential Portland lifestyle. You are surrounded by eateries, shopping and Portland history. The firehouse museum is next door and the Sunnyside park is right behind the building as well. There are countless restaurants and shops up and down SE Belmont Street and the walk score is 96 to prove this. Public transportation is great here and you will see most resident's bike or walk to work in order to eliminate owning a car. This once granola neighborhood has become very chic and hip in the last 10 years. There is a good mix of people who live in this area as well as the Belmont Street Lofts itself. Professionals, families and empty nesters make a modern / urban mix of residents in this trendy SE Portland building.

Written by Amanda Folkestad
#portlandrealestate #belmontstreetlofts #portlandcondos